Hong Kong cuts mandatory Covid hotel quarantine to three days
---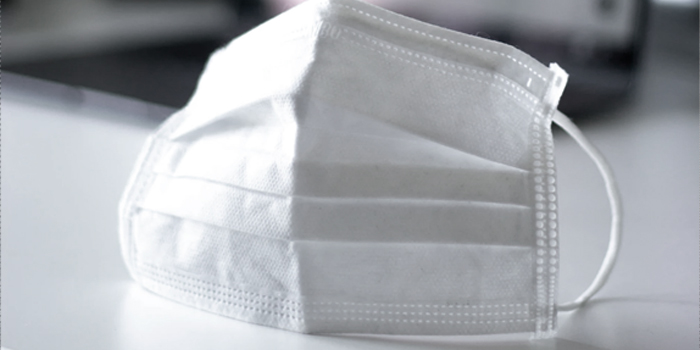 The Hong Kong government announced that, from 12 August, the Covid-19 hotel quarantine period for all arrivals was to be reduced from seven to three days, taking another step towards unwinding the Special Administrative Region's strict pandemic rules.
Arrivals are required to self-monitor for a further four days. They will be issued a red code on a government-mandated app when in quarantine. This will change to a yellow code when they leave quarantine, signifying they may not enter crowded premises such as restaurants, bars and gyms.
They are also barred from participating in any 'mask-off' activities or from entering homes for the elderly, schools and designated medical venues. But if they test negative daily during the four-day period, they can take public transport, go to work and enter shopping centres or public markets.
Hong Kong Chief Executive John Lee, who has pledged to prioritise reconnecting the city with mainland China and the world since entering office last month, said his government wished to lessen the impact of quarantine on the economy and travel.
"We need to balance between people's livelihood and the competitiveness of Hong Kong to give the community maximum momentum and economic vitality," he said.
Given the need to maintain alignment with mainland China, the Hong Kong government has not yet laid out any timetable for permanently exiting border controls. During the height of the pandemic, it imposed some of the world's strictest entry restrictions, requiring visitors to undergo compulsory hotel quarantine for up to 21 days.
Hong Kong's popular international Rugby Sevens event will take place in November for the first time in more than three years. It was cancelled in 2020 and 2021 due to pandemic measures.