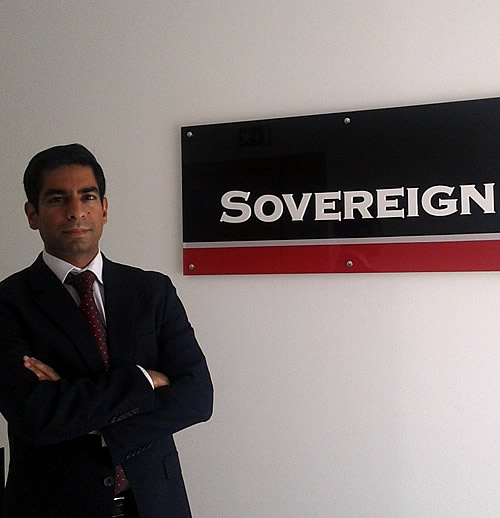 Ravi Viroomal
Ravi Viroomal is Head of Sovereign's Business Unit in Malta. Having relocated at the beginning of 2015 from the Gibraltar office Ravi brings expertise in assisting corporations and businesses enter new markets such as Malta, Gibraltar, UK, U.A.E. Singapore and China to name but a few. Ravi also assists individuals and entrepreneurs with personal structuring to effectively hold and protect their assets, commercial interests and businesses.
Ravi graduated in 2003 from the University of Kent in the UK with a BSc Degree in Economics. He has worked in London for five years in the financial services industry heading a team looking after the needs of UK companies conducting international trade. He has over six years of experience assisting companies, high net worth individuals and business owners with market entry, corporate and trust structuring, residency and citizenship issues.
Being part of an international organisation that is the Sovereign Group and catering to its clientele Ravi travels extensively across Europe, the Middle East and South East Asia.