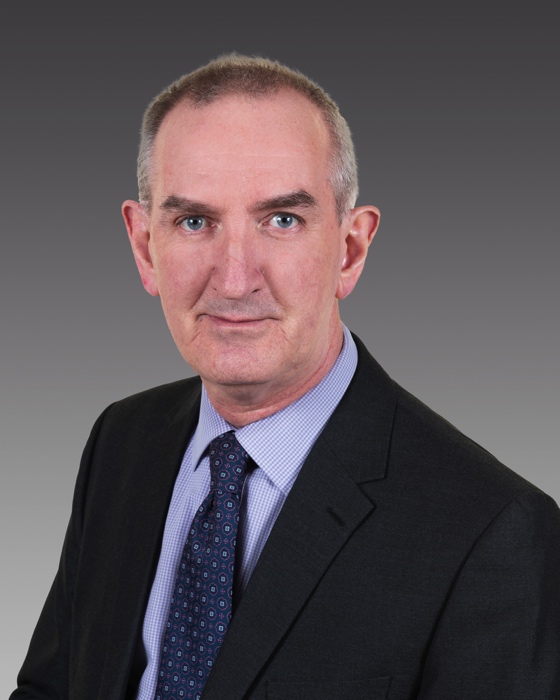 Andy joined the Sovereign Group's London office in January 2019 after some 10 years working with Fiduciary Management Ltd, Gibraltar. He joins the Group as one of the business Development Managers working out of our central London office.
Andy's background is in banking having spent many years working for HSBC in the retail, commercial (HSBC Agriculture) and latterly as a corporate banking manager working at the Bank's Corporate Centre in The City specialising in corporate business development.
On making the move to Gibraltar in 2007 he joined Fiduciary Management working in the field of corporate structuring and Trust set-up and whilst there acquired his International STEP Diploma. In 2014 he was transferred back to Fiduciary's London office to establish that office as a sales centre providing a front-of-house client facing facility. He brings to Sovereign Group an extensive network of professional connections throughout Central London and is a member of a number of professional networking/business development organisations.