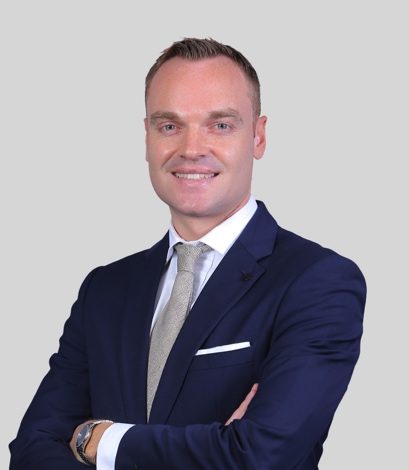 Originally from Staffordshire in the UK, Ashley studied at The University of Sheffield Hallam obtaining a 2:1 BSc (Hons) in Business & Finance.
Having spent over 2 1/2 years in the investment advisory sector Ashley moved into the world of Corporate Services with a focus on corporate structuring. He now has more than 6 years' experience in establishing and restructuring companies all over the world.
Currently based in the UAE Ashley assists both corporate and individual private clients to incorporate a multitude of corporate structures with a focus on offshore and free zone companies.
During his time in Dubai, he has assisted with the incorporation of over 500 companies both in the UAE and offshore.