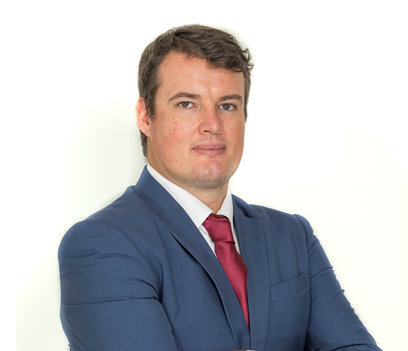 Ben came to Mauritius in 2016 to take up a position in the Tax and Legal department of a Big 4 Accounting firm where he gained significant experience in the Mauritian and offshore tax and regulatory environment. He joined Sovereign Mauritius in 2019.
Ben's role at Sovereign is Legal Counsel and his responsibilities include ensuring that all entities under the management of Sovereign Mauritius are operating appropriately in terms of Mauritian and international tax and regulatory frameworks. He also assists in the setup of new structures to ensure that the suitable entities and jurisdictions are chosen so they can operate in the most efficient manner possible.
Ben holds a Bachelor of Commerce in Accounting and an LLB from the University of Cape Town, is a Level 2 Student Accountant of ACCA and is an Affiliate Member of STEP.