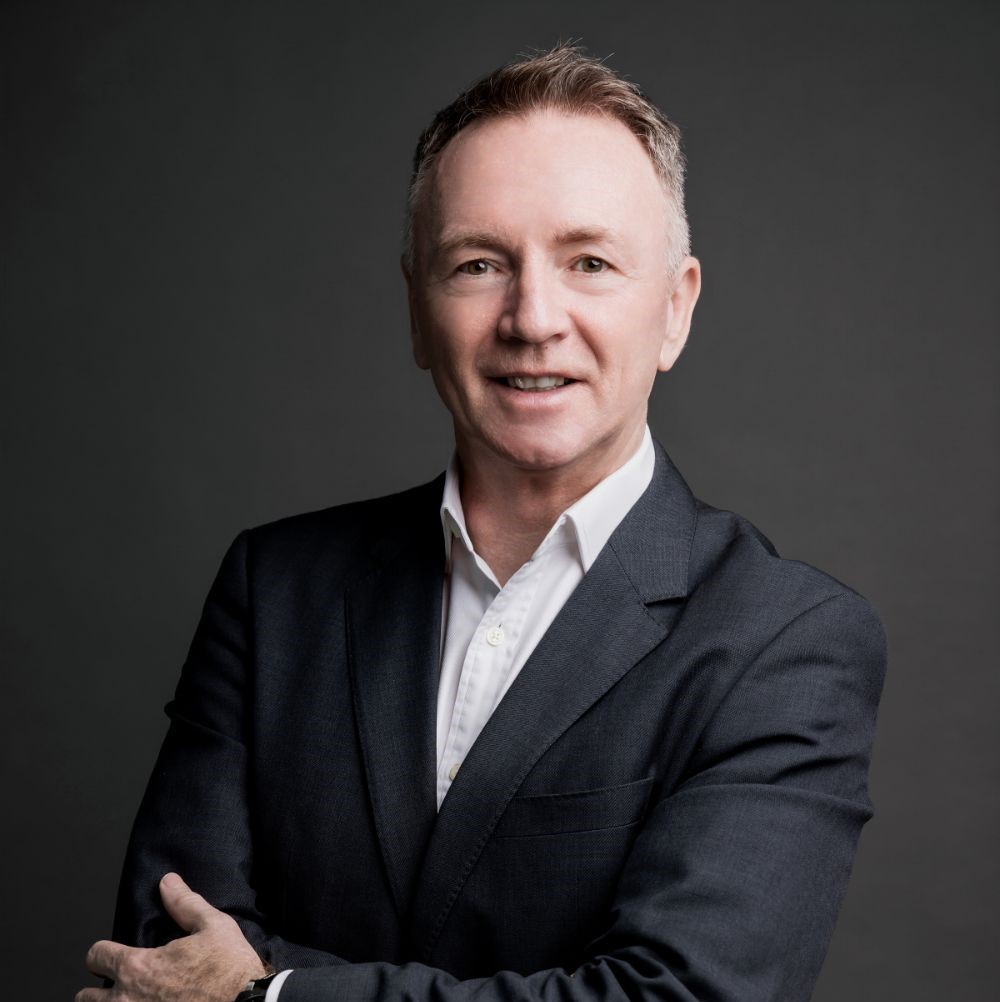 David began his professional life in banking in the UK, latterly having responsibility for building, managing, and developing high performing wealth management sales teams for both large banks and independent financial advisory firms.
In 2001 he founded a consulting practice and established the business in South East Asia, initially in Malaysia. The business grew to have a further presence in Singapore, Hong Kong, and Vietnam.
He has partnered with clients in delivering tangible business outcomes across many different cultures and geographic locations.  These include Australia; Japan; China; South Korea; Hong Kong; The Philippines; Indonesia, Malaysia; Singapore; Thailand; Vietnam; India, and The Middle East.
David joined Sovereign Group as Head of Business Development in its Singapore office in August 2022.