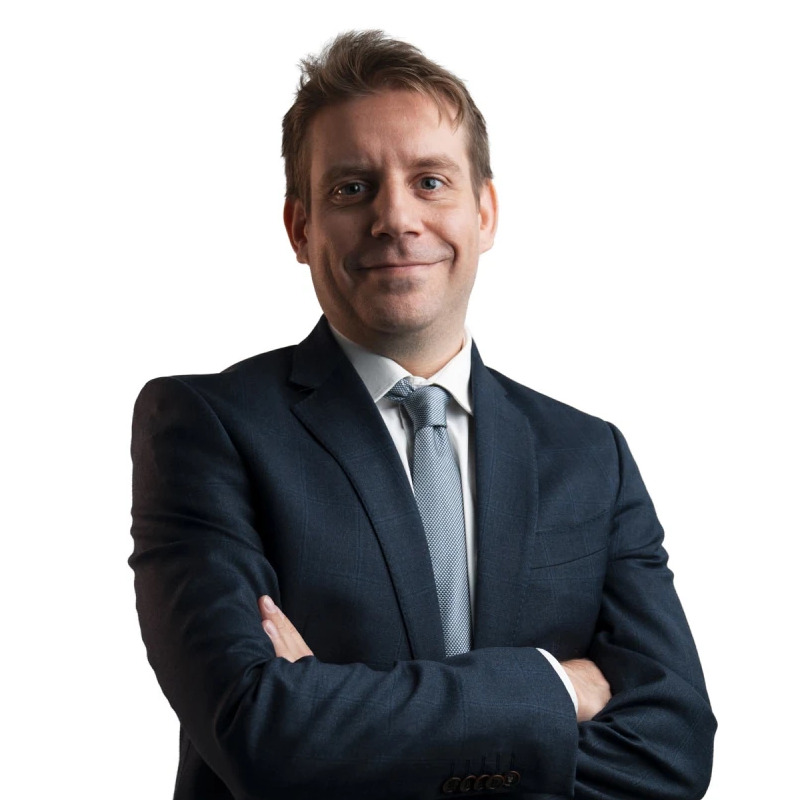 PPG is a member of the Sovereign Group of companies.
Greg is PRO Partner Group's Head of Corporate Structuring and Compliance. He joined the company in 2016 and bringing a wealth of experience assisting SME and MNC companies in establishing and protecting their business operations in the UAE. Having worked with a range of foreign businesses in the Middle East and Africa over the past 10 years, Greg understands the importance of providing clients with accurate and timely information to support their business goals.
Greg is a dedicated and committed professional who consistently goes above and beyond for his clients. Throughout his, Greg's innate business acumen, combined with his unmatched experience makes him well equipped to deal with the varied situations that arise in corporate structuring requirements. Greg is always honest and hardworking and makes sure that his clients are satisfied by the end result, consequently saving his esteemed client's time and money.