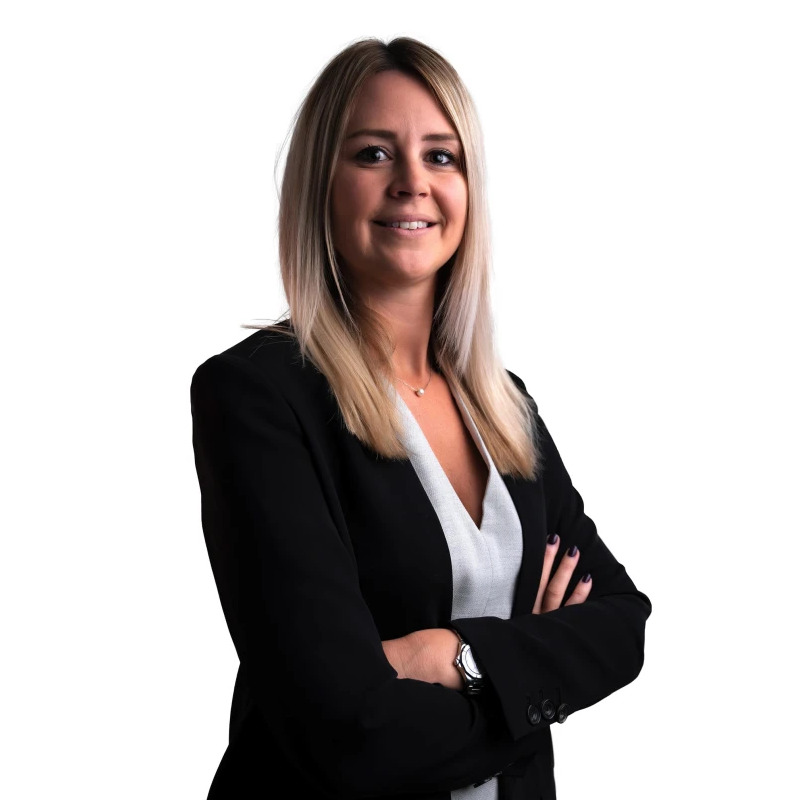 PPG is a member of the Sovereign Group of companies.
As Chief Operating Officer of PRO Partner Group, Jess Ashford is responsible for the day-to-day management of the company and maintains a watchful eye over all aspects of the business. Renowned for her passion, leadership and steadfast commitment to consistently producing a high level of achievement, Jess oversees business development and corporate structuring initiatives throughout the region and manages the overall operations of the company.
Jess' commitment to client interests along with her analytical approach has qualified her as an advisor to many clients who seek guidance in their business set up needs.  With a strong background in finance and administration within the Middle East, Jess' experience includes some of the largest multi-national companies in the world, including AXA and Shell.
Jess' efficient organisational skills and strong communication abilities, made her the perfect individual to implement and manage PRO Partner Group's ISO Certification. Her key skills lie within gap analysis, process mapping, implementing quality management principles and creation of quality policies which help drive the efficiency and profitability of the company.