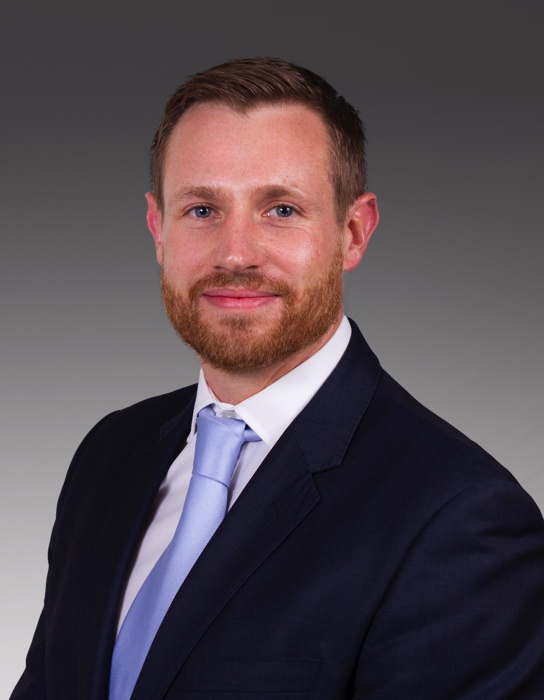 John is Director of Group Strategy, working closely with the Group Board to identify opportunities both on acquisitions and within the operational businesses.
Previously Managing Director of Sovereign Trust (Gibraltar) Limited, a role that he held for 2.5 years, primarily responsible for the Gibraltar office driving growth of our Corporate and Private Client divisions, he oversaw two successful acquisitions leading their seamless integration.
John sits on the board of Sovereign Trust International which serves as Trustee of the Gibraltar office pensions and trust business. He holds individual director positions on certain client companies which are controlled functions approved by the Gibraltar FSC. John is also a Non-Executive Director of our Singapore board, Sovereign Management Services Pte Limited.
Instrumental in creating Sovereign's response to Distributed Ledger Technology (DLT) business, John wrote and implemented our group policy on DLT and virtual assets. John also established and sits on Sovereign's DLT Sector Committee acting as gatekeeper for business referred by group offices.
John started his career in the Isle of Man in 2004 where he gained a wide range of industry experience managing complex structures for corporate and UHNW private clients. He joined Sovereign (UK) Limited in 2016 prior to relocating to Gibraltar in 2017.
John is a member of the IoD holding Awards in the role of the Director of the Board, Leadership for Directors and Strategy for Directors (distinction). He is STEP qualified and ICA Governance Risk and Compliance qualified. He is a professional member of CISI and sits on the Board of the Gibraltar Association of Trust and Company Managers. John is also a keen interviewer presenting Business Matters for Your Gibraltar TV.