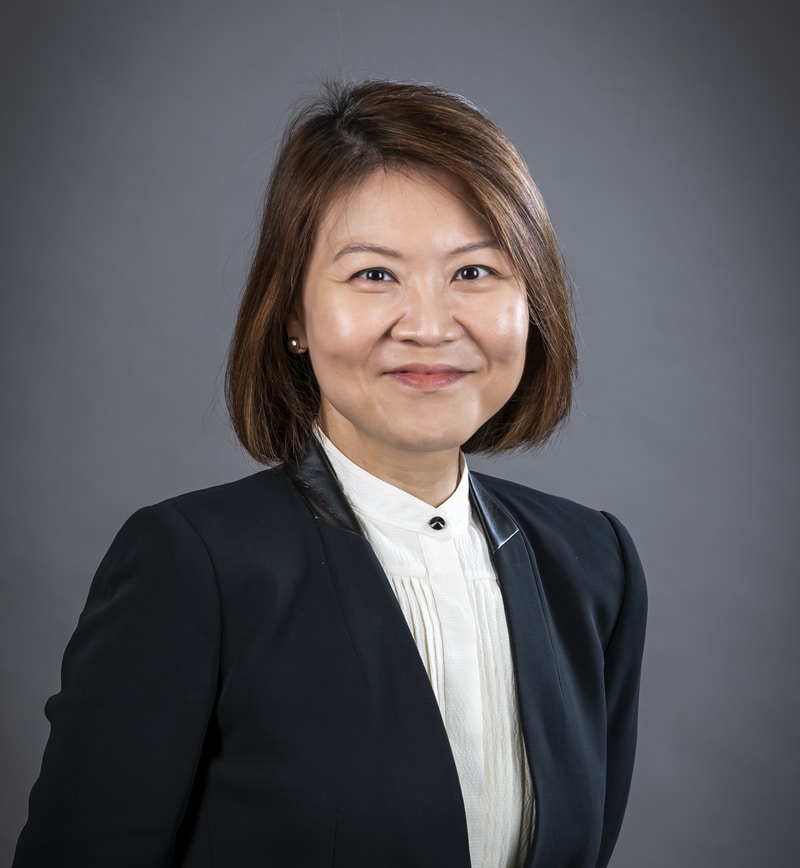 Margaret Fung is Managing Director of Sovereign Trust Hong Kong, with responsibility for overseeing the specialist teams providing corporate, client accounting and trustee services in Hong Kong. She also leads the Business Development and Customer Relationship teams to assist Chinese private clients and corporations that are seeking to expand across Asia, Europe and the Middle East.
Prior to joining the Sovereign Group,  Margaret Fung was Managing Director and Head of the Hong Kong Market for multinational professional services provider TMF Group, having previously served as General Manager with legal, regulatory and business information provider LexisNexis Greater China. During her time working in Beijing, Shanghai and Cheng Du, she and her teams supported hundreds of Chinese private and state-owned corporations to expand their footprint to numerous jurisdictions around the world in times of prosperity and crisis.
Prior to these senior roles, Margaret spent over ten years working in technology companies that specialised in developing regulatory technology and business process solutions for governance and operation optimisation.
Margaret was born and grew up in Hong Kong. She gained a Bachelor of Business Administration from the University of Massachusetts in Amherst, before completing the Senior Executive Leadership Programme for Corporate Governance from Stanford University, California. She also holds the 'Certificate on the Role of a Listed Company Director' issued by the Hong Kong Institute of Directors.