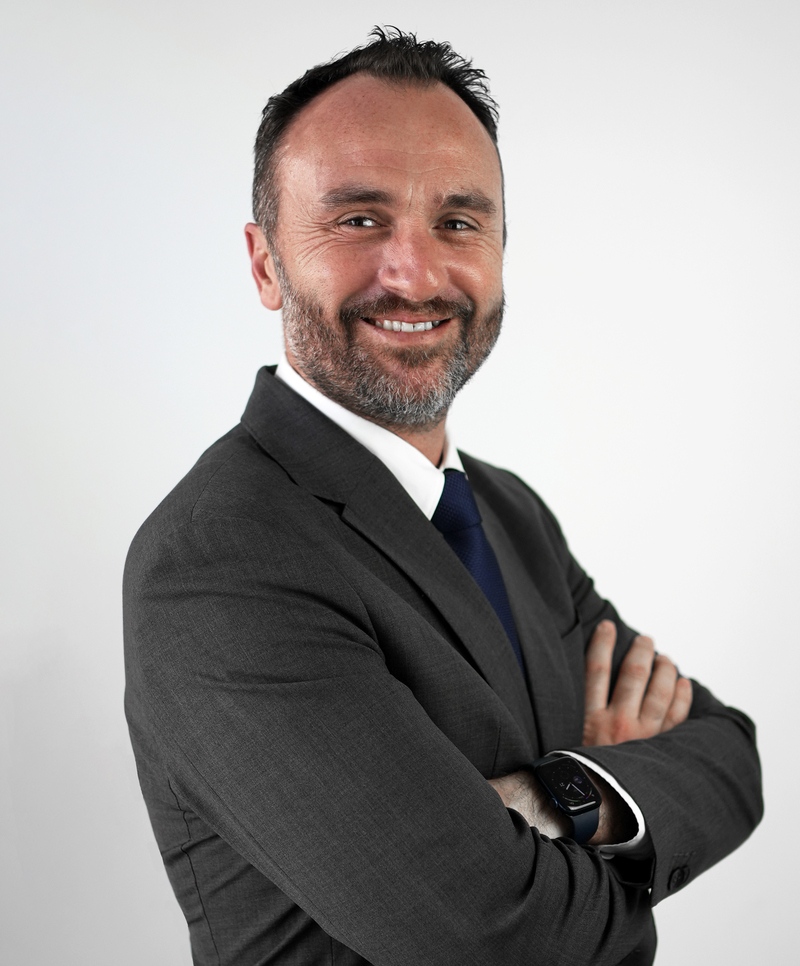 South African born, Nico joined Sovereign in 2013, working at the Group's Gibraltar headquarters. During his time as Business Development Consultant he led the European Business Development function to Estonia, Finland, Portugal and Spain.
Nico relocated to join Sovereign's Mauritius subsidiary in August 2017, was appointed as Sales Director in June 2018 and as Managing Director of Sovereign Trust (Mauritius) Limited in May 2019. He also headed up East African business development focussing on corporate clients and their expansion to and from Kenya, Rwanda, Uganda and Tanzania.
Prior to moving back to Gibraltar in May 2022 Nico oversaw the rapid growth of Sovereign's Mauritian office, from 10 to 70 staff in 5 years coupled with significant revenue increases and profitability.
Hugely experienced in global company formation and corporate services provision, especially in the e-gaming, e-money/payments and fintech, Nico has assisted a number of gaming and payments companies who are based in Europe with their corporate structuring requirements, African expansion as well as ancillary services to them, their clients and their staff.
STEP qualified, Nico has been an associate member of STEP since 2014, became a full STEP member in 2018 and is also a member of the Mauritius Institute of Directors.
Before his career in financial services Nico worked in the yachting industry and he is a qualified Yachtmaster, Divemaster. He also gained considerable knowledge of the tourism industry and holds a diploma in Tourism and Tour Operations.