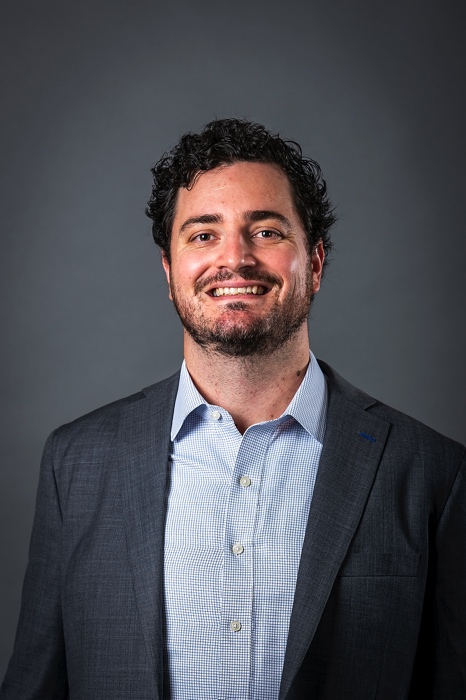 Peter's role as a Consultant is to offer guidance to new and existing clients on their trust, company and pension structures.
He is tasked with applying his expertise to generating sales from Sovereign's entire suite of products which include: company incorporation, company secretarial services, trust services, bank account assistance, accounting and payroll and visa assistance.
Prior to joining Sovereign, Peter worked as an estate planning professional in Hong Kong focusing on international clients with links to multiple jurisdictions. He has been a member of the Society of Estate Practitioners since 2016 and holds the TEP designation. He graduated with a Bachelor of Law from the University of Cape Town and moved to Hong Kong in 2013 before joining the Sovereign Group in 2020.