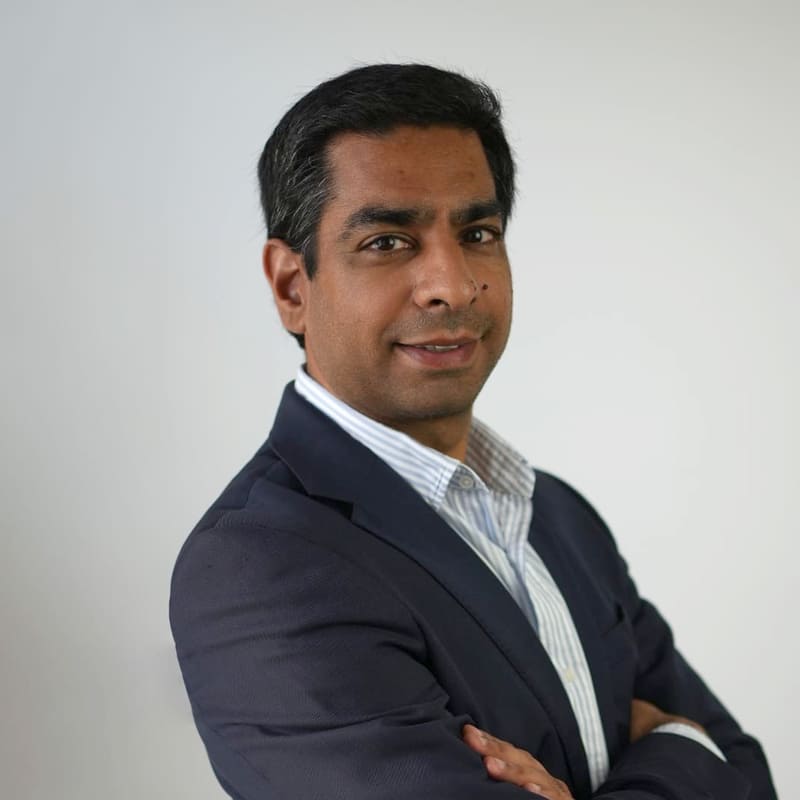 Ravi Viroomal specialises in Company and Trust services and assists clients from various backgrounds and stages in their business to establish Companies in Malta and internationally.
Ravi is originally from Gibraltar and has spent considerable time in the UK. After graduating from the University of Kent in 2003 with a degree in Economics, Ravi joined a corporate service provider based in Gibraltar where he was promoted to head of corporate and trust administration. Wanting to broaden his experience in the financial services sector Ravi joined a foreign exchange specialist based in London where he led a team catering to the needs of UK companies conducting global trade.
Ravi joined Sovereign Group in 2012 and relocated to Gibraltar where he specialised in Gibraltar corporate structures. In 2015 Ravi was promoted to head of business development at Sovereign's Malta office and has since been promoted to Director. Ravi has over ten years'  experience assisting Companies and entrepreneurs with setting up companies, corporate and trust structuring and HR matters including payroll and residency for owners and staff.
Ravi also assists with business owners and high net worth individuals to effectively hold and protect their assets, commercial interests and businesses, residency and citizenship.