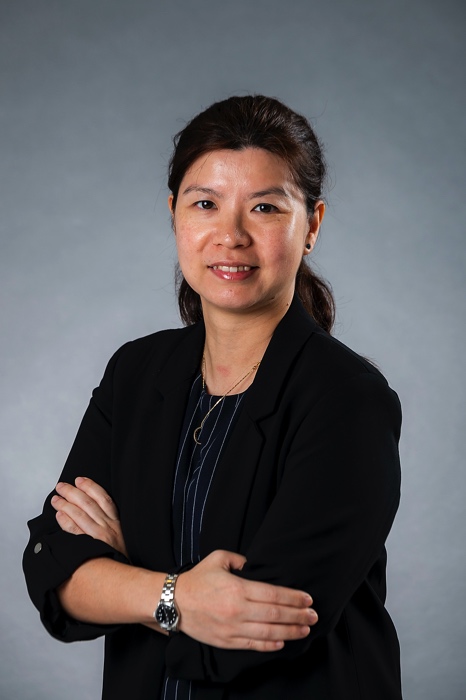 Winnie joined Sovereign Trust Hong Kong in 2016.
She has worked for over ten years in the corporate and trust services industry, with experience in operational and executive management in Trust, Wealth Management Planning/Structuring, Compliance and Corporate Administration services sector.
Prior to joining Sovereign Trust, Winnie worked in a number of international professional corporates, mainly handling client relationships, product design, fee structures and profitability, organisation structures and workflow outsourcing.
Winnie holds a Bachelor's degree in Statistics from the McMaster University in Canada and a Master's degree in Quantitative Analysis of Business in Hong Kong. She is fluent in English, Cantonese and Mandarin.