AMERELLER and Sovereign are pleased to invite our friends and clients to the Four Seasons Hotel DIFC for a briefing on recent developments in foreign direct investment (FDI) in the UAE and broader GCC. Topics will include:
Foreign direct investment in the GCC
New FDI Laws and implementing regulations
Liberalization of key sectors
Speakers include:
Dr. Jochen Murach, Partner: Dr. Murach represents a wide range of international clients from various industries. His main practice areas include general commercial and corporate law in the UAE and the Gulf region; foreign direct investment; and establishing effective corporate structures for regional operations. He has extensive experience with local and cross-border joint ventures, regulatory compliance, and corporate restructuring.
Jonathan P. Noble, Senior Associate: Jonathan advises multinational companies, SMEs, and regional technology platforms on corporate and commercial matters in the UAE, Saudi Arabia, and broader GCC. A native of San Antonio, Texas, Jonathan was a Fulbright scholar to Syria and is fluent in Arabic. He joined AMERELLER in 2014.
Zana Jablan Musa, Head of Onshore Team: For over 10 years Zana has been advising corporate and individual clients on mitigating their exposure to mandatory ownership restriction rules in the Middle East. She heads up the onshore department for Sovereign Dubai and advises large multinationals and small startup businesses on establishing a legal commercial presence in Dubai, and across the UAE and Gulf region.
The briefing is free, but seats are limited and will be provided on a first-come basis. If you would like to attend please RSVP as soon as possible.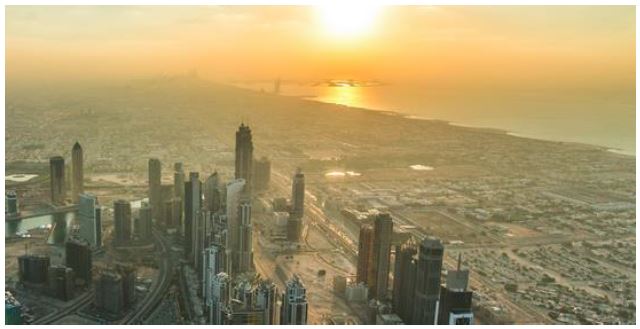 Date and Time: Tuesday, 15 October 2019, 8 – 10 AM
Location: Four Seasons Hotel Building 9, Unit GV09 Gate Village, DIFC
RSVP: Please click here
Program:
8.30 – 9AM – Networking
9 – 9.45 – Seminar
9.45 – Q&A