Andrew Ellis
---
Executive Director, Head of Compliance and Money Laundering Reporting Officer (MLRO), Sovereign Trust (Gibraltar) Ltd & Sovereign Asset Management.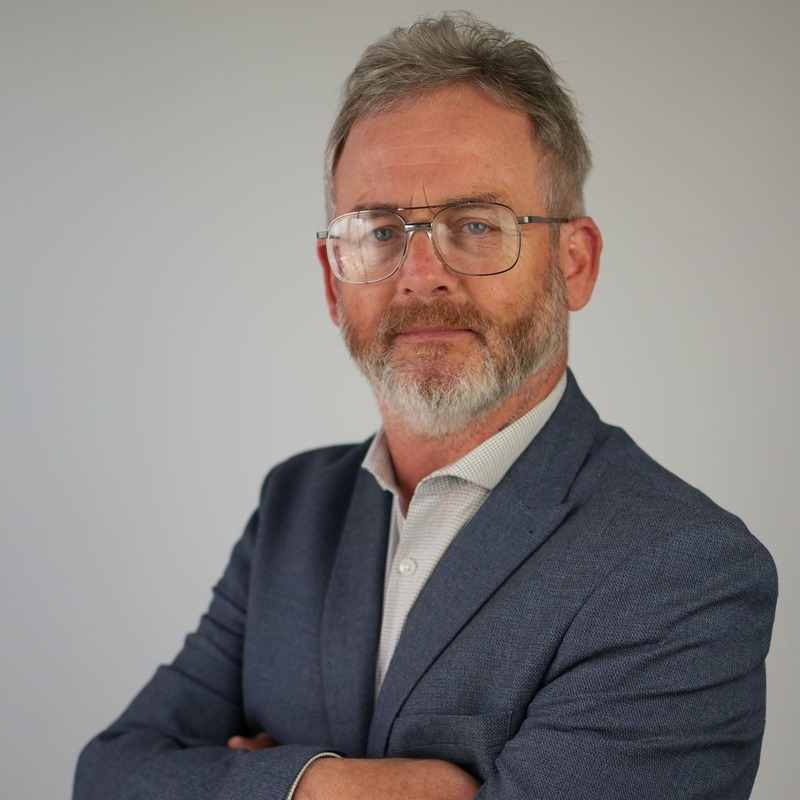 Andrew joined Sovereign in 2020 with an established track record in company management, finance, compliance and operational management, acquired over a long career with a number of blue-chip companies.
His key responsibilities include the development, implementation and delivery of the firm's legal compliance programme. Approved as Head of Compliance and MLRO by the Gibraltar Financial Service Commission, Andrew provides the prime interface and is responsible for all reporting to the regulator.
Andrew began his career in the UK with BAe Systems, undertaking numerous senior roles with his final position being Production Control Manager. After further stints with other sectors of the manufacturing industry, he moved to Gibraltar in 2003 and has worked for a number of trust service providers, asset managers and banks in a financial control, risk management and compliance role.
Andrew sits on two Sovereign Boards with overall responsibility for AML, CFT and PFT.