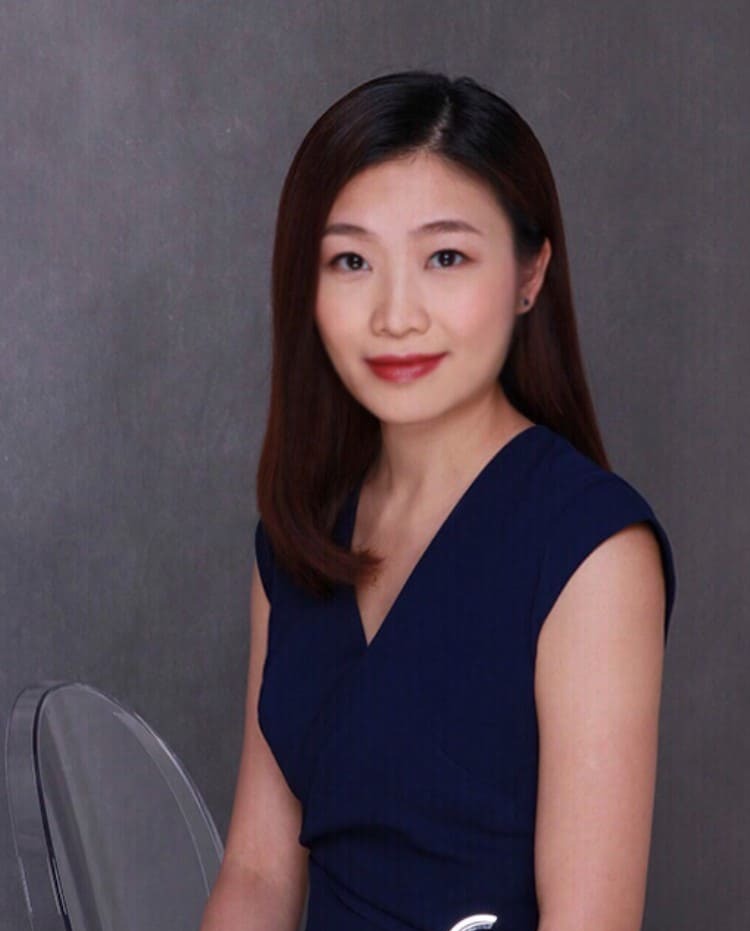 Jay joined Sovereign Group in early 2023. Prior to that, Jay worked in other global independent trustees, responsible for the business development of trust and corporate services. She has over seven years of experience in the professional services and legal solutions space.
Jay focuses on private clients' services and is experienced working with UHNWIs. Through her advisory approach and extensive industry network, Jay helps clients handle multi-jurisdictional work requests involving complex structures and a variety of asset types.
Jay holds a Bachelor of Laws from the University of London and a Bachelor of Arts from the Chinese University of Hong Kong. She is fluent in English, Mandarin and Cantonese.