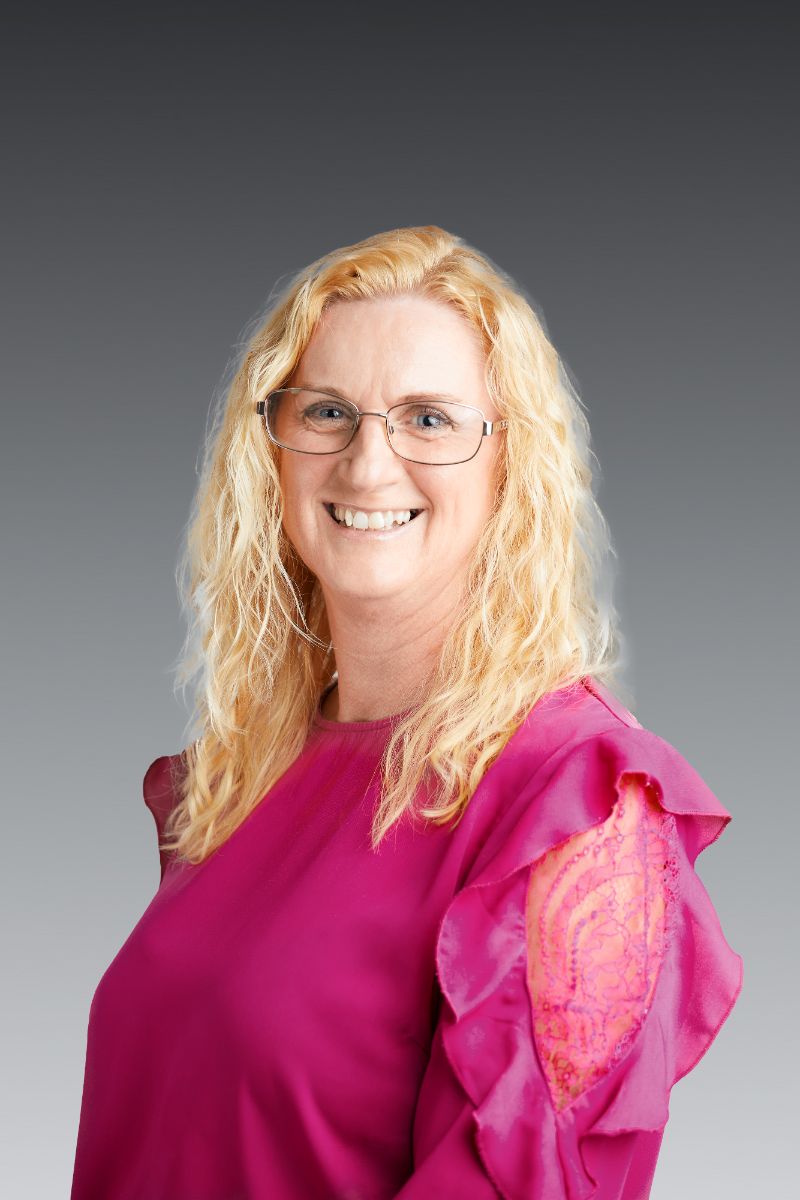 Leanne joined Sovereign Pension Services (Gibraltar) Limited in January 2020 as a Pension Manager. Now heading up the personal pension department, she manages a team of 15+ administrators to provide a high-quality service to our members and financial advisers. Leanne understands the importance of providing such high-quality service and prides herself in achieving this through her team.
Having worked in the financial services industry since 1988 in a variety of roles within the UK, Spain and Gibraltar, she has brought a wealth of experience and knowledge which she is also keen to share with her team as part of their personal development.
Leanne moved to Gibraltar in 2013 with her husband and son to continue to enjoy the sunny climate whilst living in an English-speaking community.