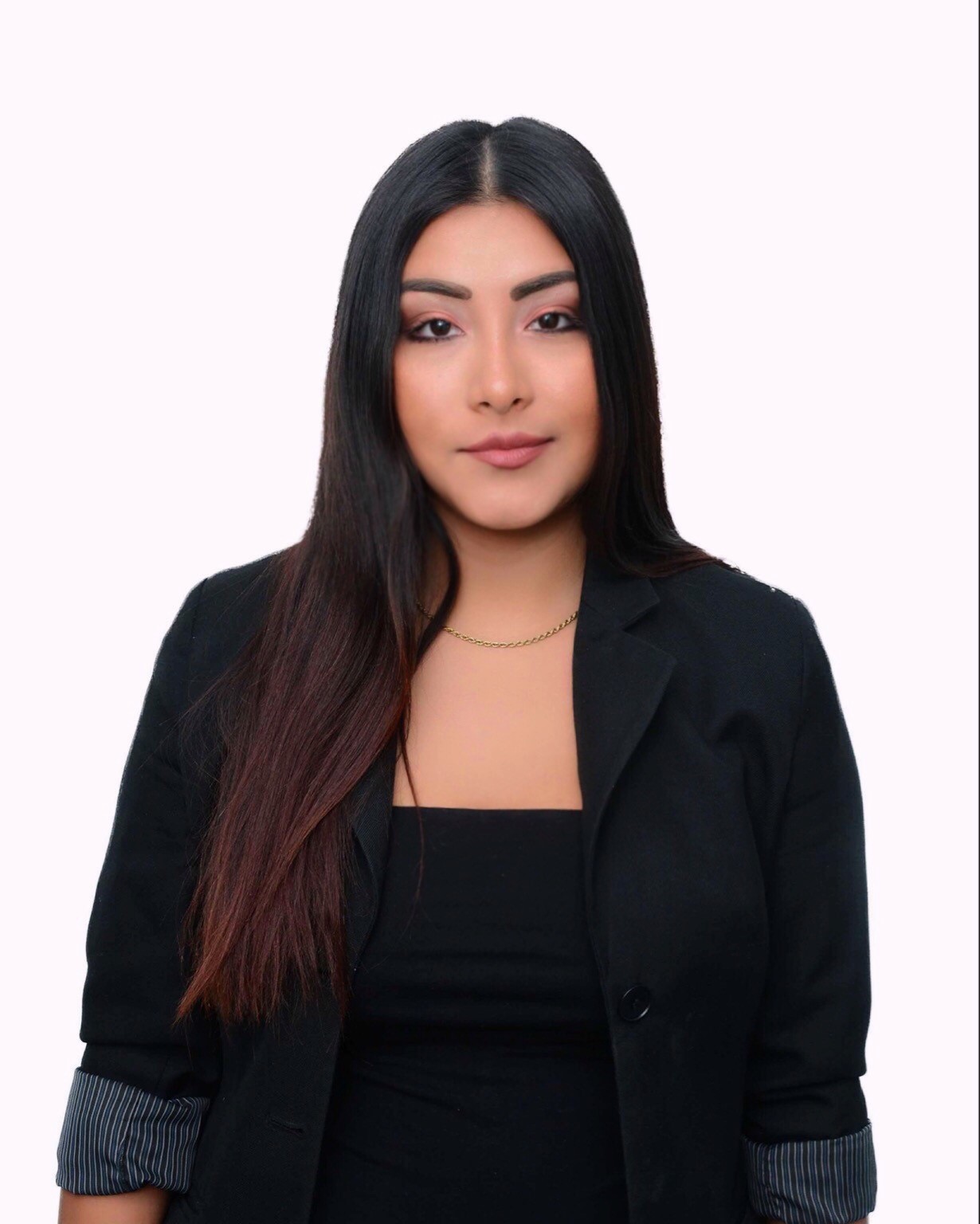 Born and raised in Lima, Peru, Valerie has long experience in business administration. Valerie had an active role as Director of Corporate Sales at Bliss Peru, a family-owned business while finishing her first degree in Communication at Pontificia Universidad Catolica del Peru.
She later graduated from the Music Conservatory at the New York Film Academy – New York City, after which Valerie began a career working on various cruise liners as part of the Future Cruise Sales Department during which time she experienced worldwide travel.
Valerie joined Sovereign Malta in 2019 as PA to the Directors and Coordinator of the Malta Sovereign Art Foundation Student prize. She later became part of the Client Relationship Team and has since developed experience in company incorporation and administration.