Offering advice and procedures regarding your financial wealth, family and personal future.
Offering the latest business advice, news and case studies in your region.
Sovereign Seminar - Tallinn, Estonia
Dear Partners,
The Directors of Sovereign invite you to a seminar which will cover a range of topics including Dubai residency & LLC set up, UK property ownership, China entry services and Yacht registration/crewing services.
The seminar will be hosted at Hotel Telegraaf, Vene 9, Tallinn, Estonia on Wednesday 18 November 2015 from 14:30 until 17:30 followed by a drinks reception. More Details
See More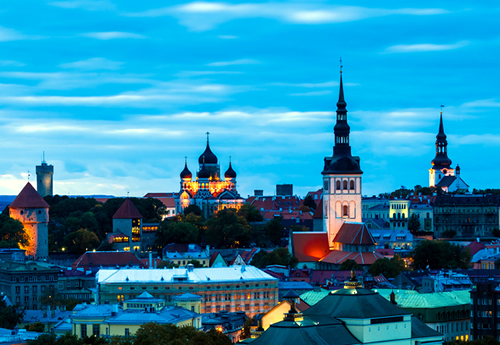 Purchase a company
Do you or your clients need an offshore or onshore company?
Do you or your clients need an offshore or onshore company? Please click on the link below and choose between the different jurisdictions to get an updated list of readymade companies and fill out the form for a quick application