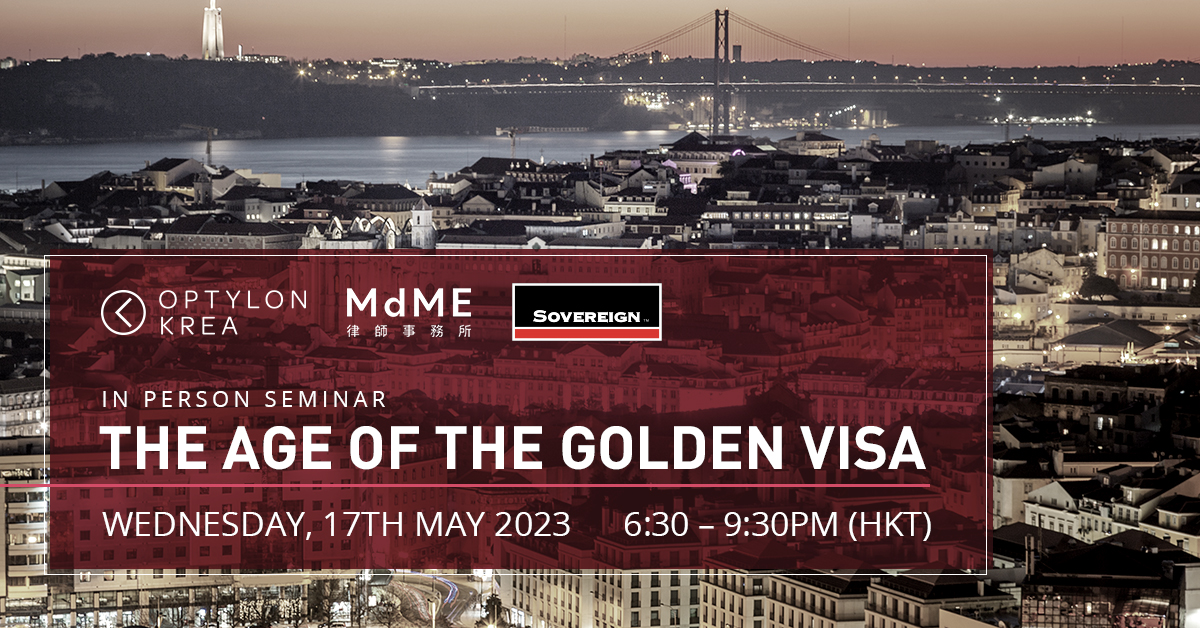 WHEN
WEDNESDAY 17TH MAY 2023 6.30PM – 9.30PM (HKT)
VENUE
Club Lusitano, 16 Ice House St, Central, Hong Kong
As many of you might be aware, the Portuguese government is considering bringing the Golden Visa program to a close in the near future. With this in mind, it is vital to seize the opportunity now.
Our panel of experts will provide you with invaluable insights on how to fast-track your Golden Visa application, delve into the benefits and requirements of the program and explore the best eligible investment opportunities in Portugal.
The panel discussion will be followed by a Q&A session where you can have all your pressing questions answered, and a networking cocktail reception where you can arrange 1-1 meetings with our team.
SPEAKERS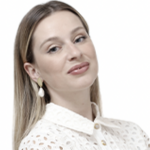 Manuela Luz, Sales Manager and Investor Relations at Optylon Krea
Covering the different investment opportunities in Portugal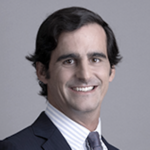 Tirso Olazabal, Partner at MdME
Explaining the Golden Visa application process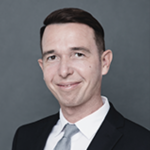 Laurence Lancaster, Head of Tax at Sovereign Group
Presenting the tax considerations for moving abroad
RSVP to Jazzy Mak below or click here to register.