Webinar – China 101 – Doing business in China? Your questions about setting up, taxation, and HR answered – PART 2
---
Date: Tuesday 1st June 2021
Time: UK 9AM – BST, BRUSSELE 10AM – CET, BEIJING 4PM – CST
---
In our previous webinar, we addressed a number of interesting questions from companies that want to or are already doing business in China. The issues we covered included set-up locations, virtual offices, registered capital injections and others; in fact, there were so many questions that we didn't have time to explore them all in the allotted time. We are therefore going to host a second webinar, on 1 June, to tackle some more of the issues about setting up and doing business in China. Welcome to 'Frequently Asked Questions ¬¬– Part 2'
The issues we expect to discuss include:
How does corporate taxation work in China?
Can I hire overseas staff?
Can I use an oversea bank in China or can I control an account from abroad?
Is it possible or practical to apply global company policies to employees in China?
If you have any set-up, tax, HR or other operational questions about entering or conducting business in the China market, this webinar is for you. You can prepare and submit your questions via the 'Chat Button' function during the webinar or submit them in advance following registration.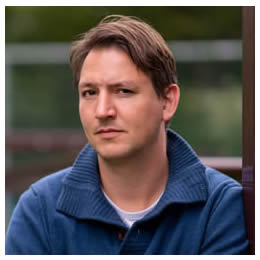 Moderator
Robbert Gorris, Director, Sovereign China
Robbert works with client companies to provide them with the market entry experience and strategy that they will need to set up in China successfully. He possesses a comprehensive knowledge of Chinese commerce that has been gained from over 10 years' working closely with SMEs seeking to enter the China market. Before joining Sovereign China, Robbert was General Manager at the Benelux Chamber of Commerce (BenCham) in Beijing, a non-profit organisation representing the interests of companies from Belgium, the Netherlands and Luxembourg in China.
---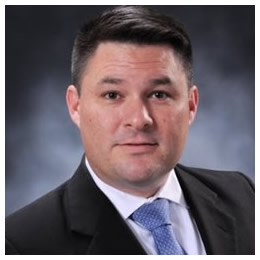 Speaker 1
Mark Ray, Managing Director, Sovereign China
With over 12 years of advisory and consulting experience in Asia and China, Mark has advised hundreds of Fortune 500 companies and SMEs across different industries on market entry, global corporate structuring and compliance. Mark drives the process of setting the correct strategic priorities and goals for his clients who, after consultation, become better equipped to operate in China's highly complicated and competitive business environment. His prior professional experience encompassed both Fortune 500 companies and government organisations, including the US Department of Commerce, the Federal Home Loan Mortgage Corporation (known as Freddie Mac) and Bank of America.
---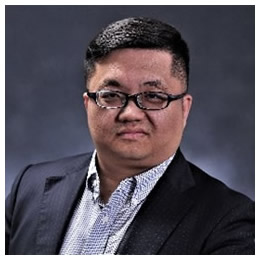 Speaker 2
Henrry Ren, Accounting Manager, Sovereign China
Henrry is a highly experienced and knowledgeable specialist with over 16 years of tax and accounting consultation service in Singapore and China. As Accounting Manager of Sovereign (China) Limited, Henrry has advised hundreds of Fortune 500 companies and SMEs on accounting, tax, internal controls and compliance matters. Henrry has established a capable and stable service team that assists clients with government liaison and supports back-office operations; helping them to be better equipped to operate in China's complex and dynamic environment.
Henrry gained a Master of Business Administration from the Edinburgh Business School at Heriot-Watt University in Edinburgh. His previous professional experience spans strategic consulting firm Asecorp China and the East Asia Institute of Management (EASB), one of Singapore's leading private education institutions.