Abu Dhabi bans single-use bags as the Gulf states move to cut plastic waste
---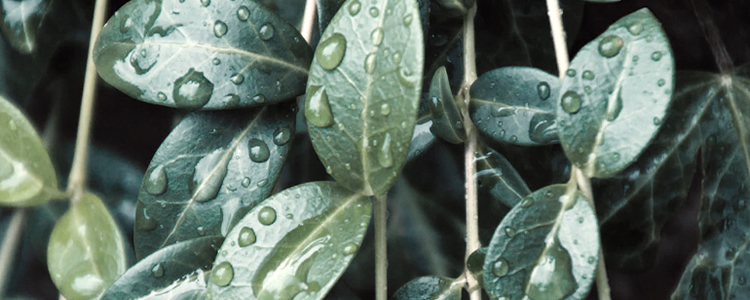 A ban on single-use plastic bags came into force in Abu Dhabi on 1 June. The Emirate announced the plan back in April, as part of its strategy to become carbon neutral by 2050. It is also to phase out single-use Styrofoam cups, plates and food containers by 2024.
Eliminating plastic waste is an important component of the Gulf states' transition towards less carbon-intensive economies and will also mitigate environmental degradation that could damage their growing tourism sectors.
Oman became the first Gulf state to introduce a ban on single-use plastic bags in January 2021. Bahrain is also to ban single-use plastic bags from September 2022 and the Qatari cabinet has approved a draft decision to prohibit them. Dubai imposed a AED0.25 charge on all single-use bags, including paper and plastic, as of July 2022.