ADGM joins with Abu Dhabi Residents Office (ADRO) to promote UAE Golden Visa
---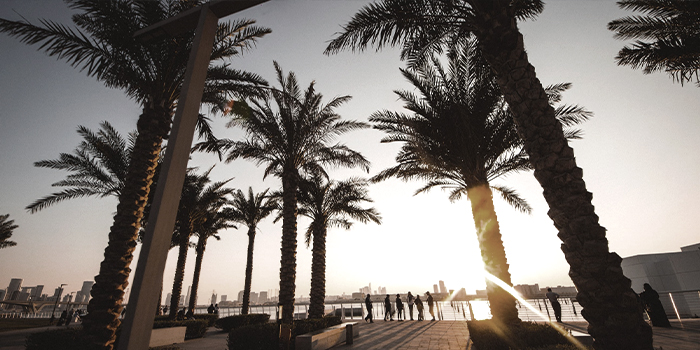 Abu Dhabi Global Market (ADGM) and the Abu Dhabi Residents Office (ADRO), a division of the emirate's Department of Economic Development, signed a partnership agreement on 30 August to promote and assist the Abu Dhabi Golden Visa programme.
The ADRO was established to support the needs of new residents in Abu Dhabi by streamlining processes and offering residents direct access to smart services for visa applications, welcome guides and information, as well as conducting active research and engagement programmes.
The ADGM community has been growing at an exponential rate, with more than 4,200 global companies, SMEs, tech start-ups and leading financial institutions establishing their headquarters and branches in the international financial centre and free zone located on Al Maryah Island in Abu Dhabi.
Under the new agreement, ADGM will provide ADRO with access to a comprehensive list of global companies so that it can provide exclusive benefits for foreign visa holders who are living, working, investing and retiring in Abu Dhabi.
ADRO will provide a number of digital services related to visas via ADGM's web portal ACCESSADGM, including the support of nominations for the Abu Dhabi Golden Visa, and will collaborate on promoting the Golden Visa and other initiatives for attracting and retaining top talent and professionals in the emirate.
"We will make sure to provide the best smart services for the ADGM community and provide all forms of support to facilitate their affairs and improve their quality of life and wellbeing in the emirate," said ADRO Executive Director Hareb Mubarak Al Mheiri.
Sovereign Abu Dhabi
Visa services Abu Dhabi
Adgm free zone company formation