Bahrain announces creation of new 'Platinum Residency' permit
---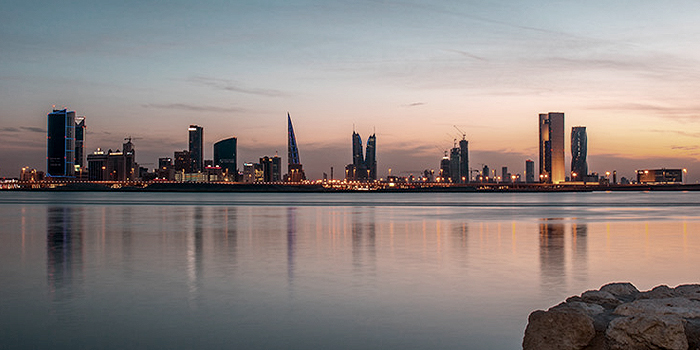 The Bahraini government announced, on 26 June, the creation of a new 'Platinum Residency' permit that will allow foreign nationals who have lived in Bahrain for at least 15 years to buy property anywhere in Bahrain and sponsor dependants. It is not yet clear when the programme will open to applications.
Under Edict 47 of 2023, to be eligible for Platinum Residency foreign nationals must have lived in Bahrain for at least 15 years and hold a Golden Residency Visa and a 'Good Conduct Certificate'. They must also have earned an average basic monthly salary of at least BHD4,000 (c. USD10,600) during the last five years of residency in the Kingdom of Bahrain.
Platinum Residency holders will further be able to sponsor dependants, including spouses, children and parents, to live in Bahrain but these individuals will not be granted work authorisations.
The Bahraini government also issued Edict (48) of 2023 amending Article 1 of Edict (43) of 2003, which designates the areas where non-Bahrainis can own real estate. This will enable foreign nationals holding Platinum Residency to acquire real estate and land in most regions of Bahrain rather than being limited to designated investment projects in Bahrain.
In February 2022, the Bahraini government launched the Golden Residency Visa programme for residents and non-residents, as well as their families. This Visa programme grants qualifying investors, retirees and highly talented individuals with a 10-year renewable residence permit, as well as the ability to sponsor residence permits for immediate family members. Previously, most foreign nationals in Bahrain were limited to two-year renewable residency terms.
The Golden Residency Visa gives holders the right to work in Bahrain and allows them multiple entry and exit from the kingdom. Holders can have their visas renewed indefinitely, provided they continue to meet the eligibility criteria.
To qualify for the Golden Residency Visa, existing residents of Bahrain are required to meet the following criteria:
To have resided in Bahrain continuously for at least five years and earned an average monthly basic salary of at least BHD2,000 (c. USD5,300) throughout the five-year period.
Retirees must have resided in Bahrain continuously for at least five years and receive a monthly income of at least BHD4,000.
Investors must own one or more properties in Bahrain with a total purchase value of at least BHD200,000; or
Highly talented individuals must be recognised by the relevant government authority in Bahrain (including an accredited business incubator) as having exceptional skills or talents in a variety of fields, including academic, entrepreneurial, scientific or sports.
For further information on the benefits and requirements under the Platinum and Golden Visa programmes, please contact Nabil Khoury, Managing Partner of Sovereign Trust Consultancy (Bahrain), by phone on +973 1777 2011 or by email below.