Bahrain launches 'Golden Licence' to attract large-scale investment projects
---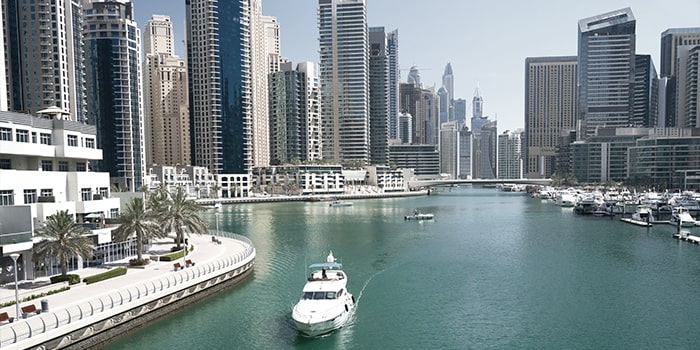 Bahrain announced, on 3 April, the launch of a new 'Golden Licence' that will provide incentives and streamlined services to foreign and local businesses with large-scale investment projects in Bahrain. It is designed to play a significant role in boosting the Gulf state's post-Covid economic recovery plan.
Eligibilty for the Golden Licence will apply to companies with major investment and strategic projects that will create more than 500 jobs in Bahrain, or those with an investment value of more than USD50 million.
The Licence will offer companies a wide range of privileges and benefits, including prioritised allocation of land for investments, infrastructure services and utilities. They will also enjoy streamlined access to government services – including business licensing and building permit approval, as well as support from Bahrain's Tamkeen labour fund and the Bahrain Development Bank.
Further advantages include integrated cooperation with various government departments, a designated account manager from Bahrain's Economic Development Board (Bahrain EDB), as well as potential review of existing laws or regulations where necessary and applicable.
The new licence is part of an economic recovery plan launched by the Gulf state in October 2021 in response to the pandemic to create more than 20,000 jobs annually for citizens by 2024 and attract USD2.5 billion in foreign investment by 2023.
Bahrain EDB attracted a record USD1.1 billion in direct investment in 2022. The investments from 88 companies are projected to generate over 6,300 jobs over the next three years. The investments are in key sectors including financial services, ICT, logistics, manufacturing and tourism.
Bahrain recently said its economy grew by 4.9% in 2022, the fastest pace recorded in a decade. This was driven by an acceleration the non-oil sector, which grew by 6.2% in 2022, exceeding the 5% growth target set under the government's recovery plan.
Non-oil sectors witnessed year-on-year growth in real terms last year, with the hospitality sector leading at 13.9%, followed by government services at 6.7% and real estate and business activities at 5.5%. Trade activity expanded by 5.4% in 2022 while the manufacturing sector stood at 4.9%, transportation and communications at 4.5%, financial services at 4.1% and construction at 1.4%.