Privy Council overturns Mauritius Supreme Court decision and grants disclosure order
---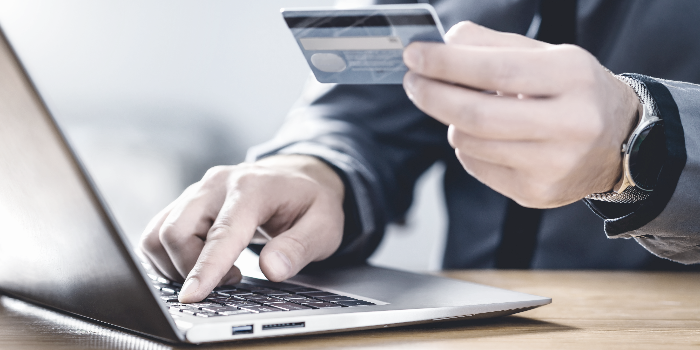 The Judicial Committee of the Privy Council (JCPC) announced its decision on 6 July to overrule a judgment of the Supreme Court of Mauritius, which had refused to grant a disclosure order in respect of bank transfer of allegedly misappropriated funds.
In Stanford Asset Holdings Ltd & Anr (Appellants) v AfrAsia Bank Ltd (Respondent) (Mauritius), JCPC 2023/0011, USD11.145 million had been transferred from an account belonging to Stanford Asset Holding Ltd at AfrAsia Bank Ltd in Mauritius to the bank account of Key Stone Properties Ltd in February 2022.
The appellants claimed the transfer was the result of an alleged fraud. Around USD4 million remained in Key Stone's account and had been frozen. The remainder had been transferred into the accounts of unknown third parties.
The appellants therefore brought an application in the Supreme Court of Mauritius seeking a disclosure order to compel AfrAsia to disclose information about the identity of the recipients of any of the allegedly misappropriated funds under sections 64(3)(h) and 64(10) of the Mauritian Banking Act 2004 and/or under Norwich Pharmacal principles.
A Norwich Pharmacal Order is a disclosure order that enables information to be obtained from third parties who have become 'mixed up' in wrongdoing, helping victims to investigate, pursue those ultimately responsible and recover their losses.
On 20 May 2022, the Supreme Court refused the relief sought. It held there was no power to order disclosure in favour of a private party to intended civil litigation under the Banking Act, while Norwich Pharmacal relief should be refused because the appellants had alternative remedies available to them and there were ongoing law enforcement investigations into the alleged fraud.
The applicants were granted leave to appeal to the JCPC. Following a hearing in June, the JCPC decided to allow the appeal and make the disclosure order sought. In so doing, it indicated its conclusion that the Supreme Court of Mauritius had erred in its construction of the relevant legislation.
In view of the need for the appellants to make progress in tracing their funds and commencing substantive proceedings to recover them, the JCPC announced its decision in advance of the substantive judgment. The full judgment of the JCPC will be delivered at a later stage in which their reasons for reaching that decision will be stated.
"It will be interesting to see the basis on which the Privy Council held that tracing and recovering funds trumped the Mauritius banking confidentiality laws, particularly when it seems the funds were only alleged to have been transferred fraudulently," said Stephen Hare, Managing Director of Sovereign Trust (Channel Islands) Ltd.
"However, the case shows the willingness of Courts to order the disclosure of information where a potential wrongdoing has been identified."