Saudi Arabia hosts first Future Aviation Forum
---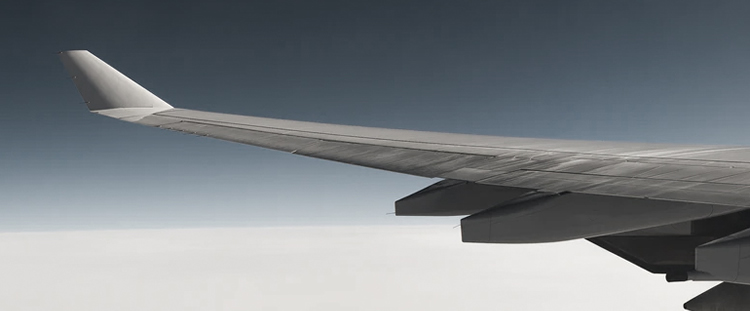 Saudi Arabia hosted the inaugural Future Aviation Forum in Riyadh on 12 May, an event to bring the global aviation industry together to discuss and resolve post-pandemic issues and shape the future of air travel after two difficult years. The two-day event featured more than 120 speakers and attracted over 2,000 attendees.
"This forum brings an opportunity for the leaders and all the players in the industry to come together to discuss common issues regarding the imminent or current challenges that we are facing together to bring back the industry to normal. [We are] also discussing the long-term issues, for example, sustainability, innovation and the new technological advancement," said Saudi Minister for Transport Saleh bin Nasser Al-Jasser.
At the Forum, Saudi Arabia's General Authority of Civil Aviation (GACA) unveiled its proposed Harmonising Air Travel framework, which aims to make international travel simpler by removing all confusion regarding travel requirements.
Despite the easing of travel restrictions, airlines are still struggling to get off the ground in terms of passenger numbers. A recent YouGov poll indicated that two-thirds of people chose not to travel in 2021, while 46% of Gulf residents, 32% of Americans and 40% of Britons and Italians felt confusing health regulations would prevent them from flying in 2022.
Designed in cooperation with the UN's International Civil Aviation Organisation (ICAO), the Harmonising Air Travel framework will involve the creation of a single, clear, up-to-date online resource setting out requirements for entry to all participating countries. The policy is to be submitted to the International Civil Aviation Organisation (ICAO) General Assembly with the objective of receiving approval from Member States in October 2022.
"I think the recent COVID-19 pandemic showed us how the globe was really apart. Families were disconnected, people stopped travelling and airports and borders were closed and shut down, which was a wake-up call that there has to be better international cooperation. We need to harmonise air travel requirements. We need to have clarity on how we deal with such a crisis if it happens in the future," said Mohammed Al Khuraisi, GACA Vice President of Strategy and Business Intelligence.
Sustainability was another big focus during the Forum with airline companies under increasing pressure to lower their carbon emissions and protect the environment. "Unless aviation becomes more sustainable, it simply will not have the licence to grow in the future. And I think that everybody in the aviation sector is starting to realise it, and starting to do more," said Henrik Hololei, Director-General for Mobility and Transport at the European Commission.
Attracting greater tourism to the Kingdom is a key component of its Vision 2030 economic diversification strategy. Saudi Arabia has developed new airports at the NEOM mega-project and heritage site, Al-Ula, and plans to introduce a new national airline carrier that will operate out of a new international airport in Riyadh. Current flag-carrier, Saudia, will reportedly shift to servicing religious tourists travelling in and out of Jeddah for Hajj and Umrah pilgrimages.
GACA's National Aviation Sector Strategy aims to increase connections from the Kingdom to 250 destinations, enabling it to increase annual passenger traffic from 109 million in 2019 to 330 million and air cargo from 900,000 tonnes in 2019 to 4.5 million tonnes by 2030.