Saudi National Development Fund to inject USD152 billion by 2030
---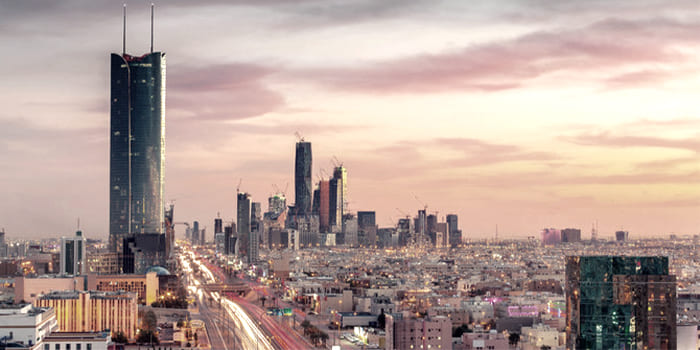 Crown Prince Mohammed bin Salman launched, on 14 March, the strategy for the Saudi National Development Fund (NDF), which is intended to inject SAR570 billion (USD152 billion) into the Kingdom's economy by 2030 and triple the share of non-oil GDP to SAR605 billion over the same period.
Established by royal order in 2017, the NDF is mandated to advance the performance of development funds and banks, as well as to empower them to fulfill development priorities and economic obligations related to the Kingdom's Vision 2030 initiative.
It oversees the financing activities carried out by its development funds and banks and aligns its various policies. The NDF has injected more than SAR690 billion through its affiliates since its inception, becoming one of the largest development finance funds in terms of the ratio of assets to GDP in the G20 economies, with assets amounting to SAR496 billion.
"At NDF, we have a huge opportunity to enhance the efficiency of government development funds and banks in terms of identifying and investing in financing opportunities across the Kingdom," said NDF governor Stephen Groff. "Our goal is to become a global brand of excellence in development finance through integration, alignment and facilitation of synergies between partners."