Singapore signs MOU with Gujarat International Finance Tech-city (GIFT)
---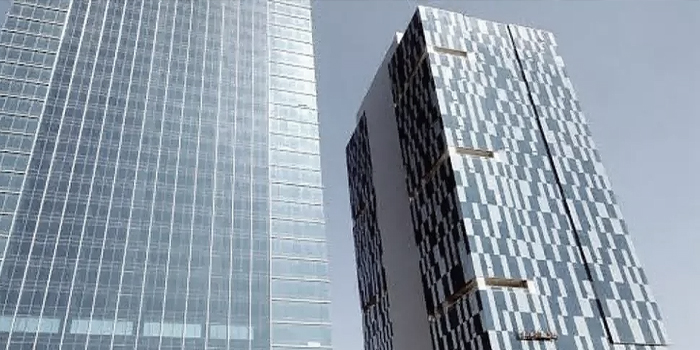 The Monetary Authority of Singapore (MAS) exchanged a Memorandum of Understanding (MOU) on supervisory cooperation with the International Financial Services Centre Authority (IFSCA) at the Gujarat International Finance Tech-city (GIFT) in Gandhinagar, India, on 29 July.
GIFT City is India's first international financial services centre (IFSC) created under the Special Economic Zone Act 2005. It is a multi services Special Economic Zone that opened for business in April 2015.
The MOU provides a framework for supervisory cooperation between the two authorities in relation to financial services, including stock exchanges and technical cooperation. It paves the way for mutual assistance and the facilitation of the exchange of information between the authorities, to strengthen the supervision of cross-border operations of the exchanges and compliance by the exchanges with the applicable laws and regulations.
MAS Managing Director Ravi Menon said, "This MOU not only paves the way for deeper collaboration between IFSCA and MAS but will also facilitate greater partnership between financial institutions in India and in Singapore. There is scope for greater markets connectivity between India and Singapore and this MOU will facilitate exploring opportunities."