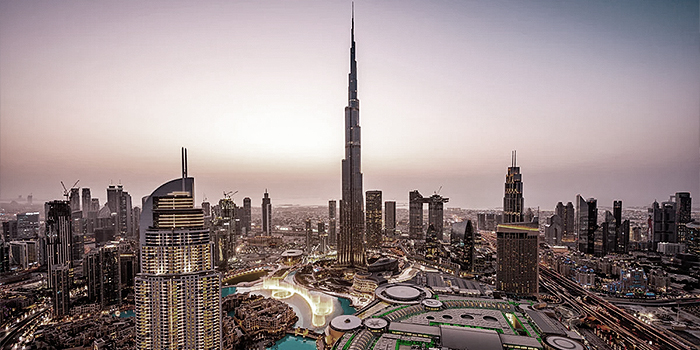 The UAE's Ministry of Human Resources and Emiratisation (MOHRE) has set a deadline of 30 June 2023 for private sector companies with 50 or more employees to achieve their half-yearly Emiratisation targets, which are set at 1% of skilled jobs.
The 1% Emiratisation target is to be met by 30 June 2023, while the yearly 2% target must be met by end of the year.
Penalties of AED7,000 per month will be applied for every Emirati not hired. The fines will increase by AED1,000 each year until 2026.
Companies should register and make use of NAFIS progamme to hire Emirati talents in skilled jobs. NAFIS was launched in September 2021 as part of the UAE's 'Projects of the 50,' and aims to support Emirati nationals to pursue their professional careers in the private sector. It is also open to private sector employers essentially to partner with the UAE government to facilitate employment opportunities and to increase the number of UAE nationals in their organisation.
PRO Partner Group can advise you on your company's Emiratisation requirements and help you determine which tier your company is currently in and what steps need to be taken to ensure that you are fully compliant with the latest legislation.
If you require assistance on Emiratisation, employee management, employee onboarding, Visa/PRO support matters and further HR services, please contact us on +971 (0)4 456 1761 for Dubai or +971 (0)2 448 5120 for Abu Dhabi, email us below or reply to this email and we will be delighted to assist you.