UAE and Oman strengthen bilateral trade relations by signing 16 MoUs
---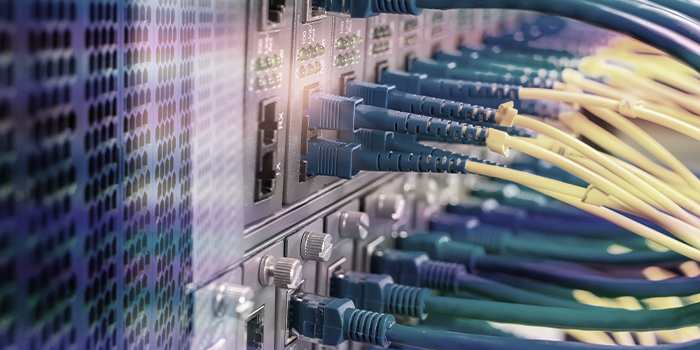 The governments of Oman and the UAE signed 16 agreements and memoranda of understanding (MoUs) on 28 September during a two-day state visit to Oman by Emirati President Mohammed bin Zayed aimed at deepening bilateral cooperation.
It was his first visit to an Arab country, underlining the strategic importance Abu Dhabi attaches to its bilateral relations with Oman. The UAE is the largest Arab investor in Oman and the third largest investor overall, contributing more than 8% of Oman's foreign direct investment.
The main project closed by both administrations was an agreement for the creation of a €3 billion joint railway to connect the Omani port of Sohar to the Emirati railway network.
They also signed MoUs across 16 sectors, including energy, transportation, logistics, shipping, culture and youth, agriculture, livestock, fisheries and food safety, higher education, scientific research, innovation and vocational training. Other agreements covered news and information, exchange of information related to money laundering and terrorist financing, ICT, finance, bourse and dual listings of securities.
The Abu Dhabi Investment Fund (ADQ) also formalised an agreement with the Oman Investment Authority (OIA) for the creation of a venture capital fund of some AED600 million (€170 million) for investments in Omani technology companies. The allocation of AED30 billion (€8.5 billion) to other Omani economic sectors such as renewable energy, food and agriculture, communications, logistics and healthcare was also explored.
"The agreement is also in line with efforts to explore cooperation and joint investment opportunities in strategic and vital areas such as the industrial and advanced technology sector, which contributes significantly to promoting sustainable economic growth in line with the strategic objectives of the UAE and Oman," said UAE Minister of Industry and Technology Sultan Al Jaber.