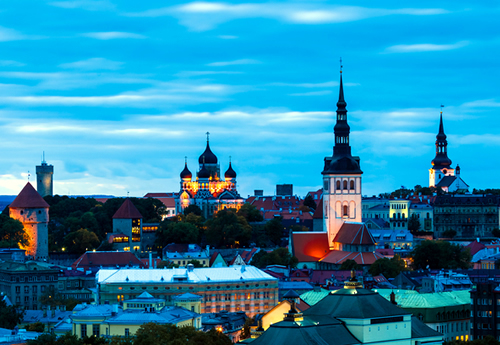 Dear Partners,
The Directors of Sovereign invite you to a seminar which will cover a range of topics including Dubai residency & LLC set up, UK property ownership, China entry services and Yacht registration/crewing services.
The seminar will be hosted at Hotel Telegraaf, Vene 9, Tallinn, Estonia, on Wednesday 18 November 2015 from 14:30 until 17:30 followed by a drinks reception.
It will provide you with an opportunity to explore international business possibilities, share your thoughts with financial services professionals and to network in a relaxed setting. It will also give you a rare opportunity to meet Sovereign's worldwide sales team and directors to discuss your global business needs.
Programme (Guests should arrive at 14.15)
14.30                       – Opening remarks – H.E. The British Ambassador to Estonia
14.30 to 14.45       – Introduction to Sovereign – Ian Le Breton
14.45 to 15.15       – Dubai residency & LLC set up – Nick Cully
15.15 to 15.45        – Yacht Ownership and Registration – Gabriel Gonzalez
15,45 to 16.00       – Coffee Break
16.00 to 16.30       – China entry services – Tim Lamb
16.30 to 17.00       – UK Property Investment – Simon Denton
17.00 onwards     – Questions and closing comments followed by drinks reception
Kindly note that spaces are limited for this event so to book your space please contact:
Nico Van Zyl
Email: nvanzyl@SovereignGroup.com
Tel: +350 200 76173
Mobile: +350 54008899