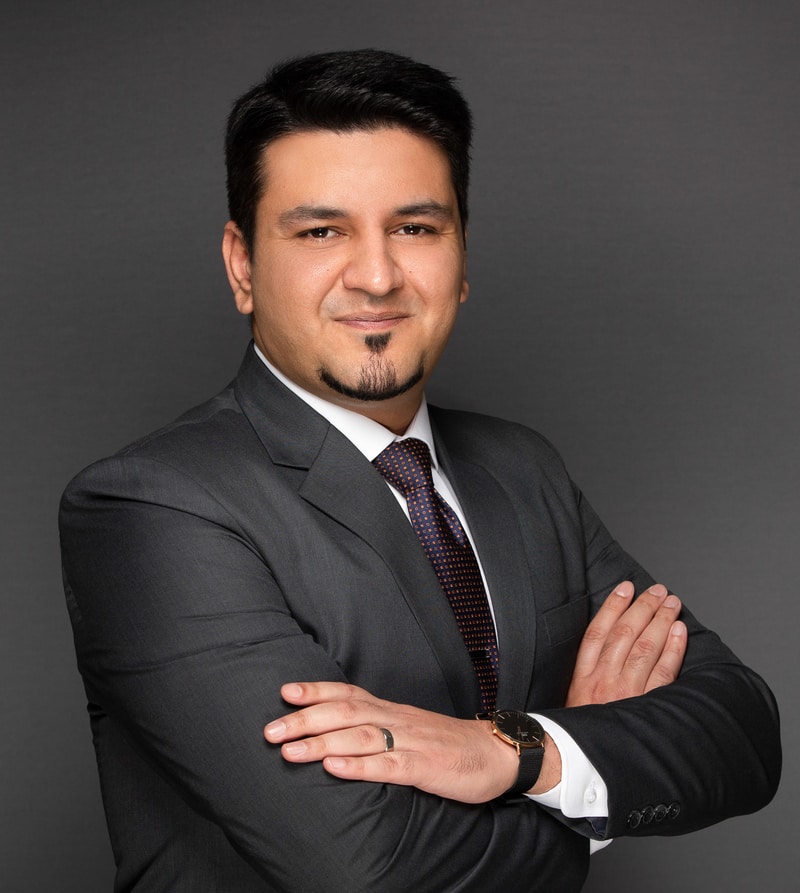 As an accomplished accounting and finance professional with over seven years' experience in financial accounting and reporting, audit and assurance, corporate finance, budgeting and forecasting and treasury management, Ali is adept at ensuring maximum efficiency of all accounting processes in line with the evolving demands of the industry.
His deep understanding of accounting principles enables him to effectively collaborate with team members to refine forecasts, resolve variances and identify opportunities for improvement. As an innovative thinker with impeccable attention to detail, Ali possesses the capability to maintain charge of each company's accounting functions and facilitate efficient audit planning and execution.
Being a highly-motivated and level headed professional, he has the aptitude to improve an organisation's financial focus and achieve organisational goals and objectives. His analytical and strategic thinking skills coupled with his leadership competencies allow him to prioritise tasks, lead and motivate teams and handle projects immaculately.