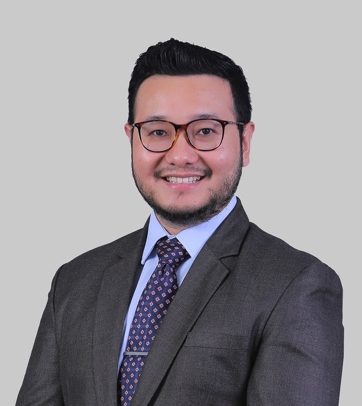 Arun Gurung is an ACCA qualified Accountant, a member of the UAE Accountants and Auditors Association and an MBA graduate. He has more than 12 years' experience in managing finance functions of various conglomerates and multinational companies operating in trading, distribution, consultancy and professional services industries.
He completed his education and gained extensive professional experience in the UK before moving to the UAE. Arun joined the Sovereign Group's Dubai office in 2015 as Head of Finance for the group's Middle East operations. He has been instrumental in the growth of Sovereign's accounting services in the region by expanding the range of services being offered as well as extending the outsourcing services to companies registered in multiple onshore and offshore jurisdictions.
Along with his team, he manages a portfolio of clients ranging from startups to stock-exchange listed companies.