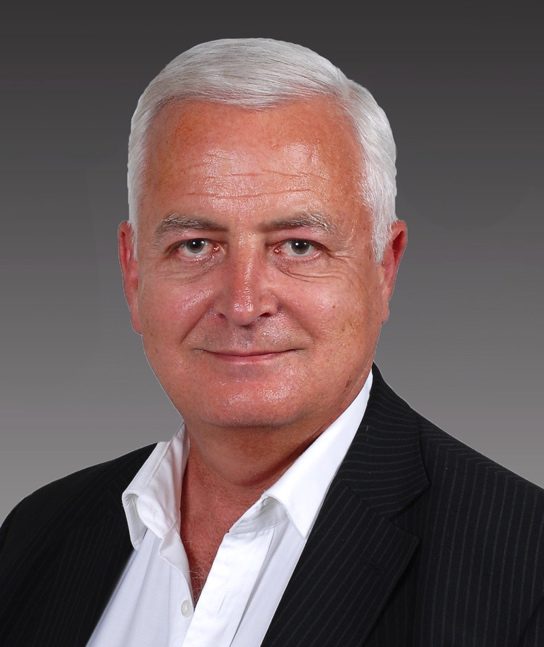 David has been operating in the financial markets for over 30 years in the banking, accounting and corporate service sectors. David has experience with both private and corporate clients, advising on their international expansion ambitions. Having lived in and worked in Denmark, Cyprus, Spain, Hong Kong and Kenya, he is well experienced to assist, support and advise his clients.
David joined Sovereign UK in May 2017 to expand further the UK's corporate services to respond to the increasing market demands for UK companies intending to invest, expand and operate internationally. David has significant experience of the regulatory, compliance and commercial considerations of both the UK and global environments.
David helps companies of many different sizes, sectors and industries set up, expand internationally and grow in many difference countries. He helps clients navigate expansion into new markets, including establishing offices, obtaining the necessary licensing to operate in foreign markets and ongoing services, such as compliance and payroll.