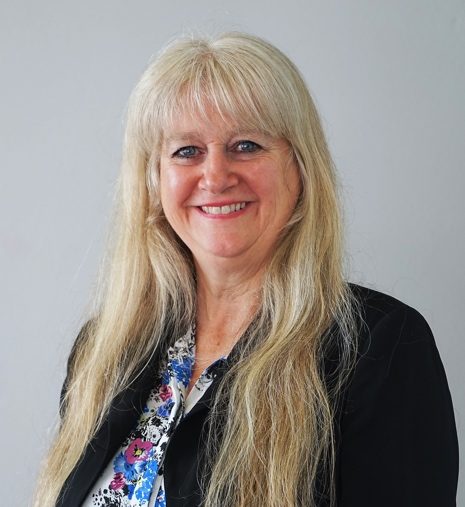 After graduating in 1982 from Swansea University in Wales, with a Psychology degree, Isobel worked for a temping agency in the City of London, gaining experience in a variety of administration jobs before working for five years in the Facilities Department of the Swiss Bank Corporation. A change in career followed, to gain a PGCE in Primary Teaching and to teach in Kent, before moving to Portugal in 1999.
Isobel began working for Sovereign in 1999 as an administrative assistant before taking over the Fiscal Representations in 2002. Fluent in both English and Portuguese Isobel is Head of Fiscal Representations responsible for registering and assisting clients with their fiscal and tax department queries related to living in and owning property in Portugal.
She is also responsible for the marketing and publicity for Sovereign Portugal, which includes writing the Portugal newsletter and newspaper articles, developing client information sheets and mailshots.
Since 2017 Isobel has also been responsible for the running and promotion of the Students Art Prize Portugal on behalf of the Sovereign Art Foundation.