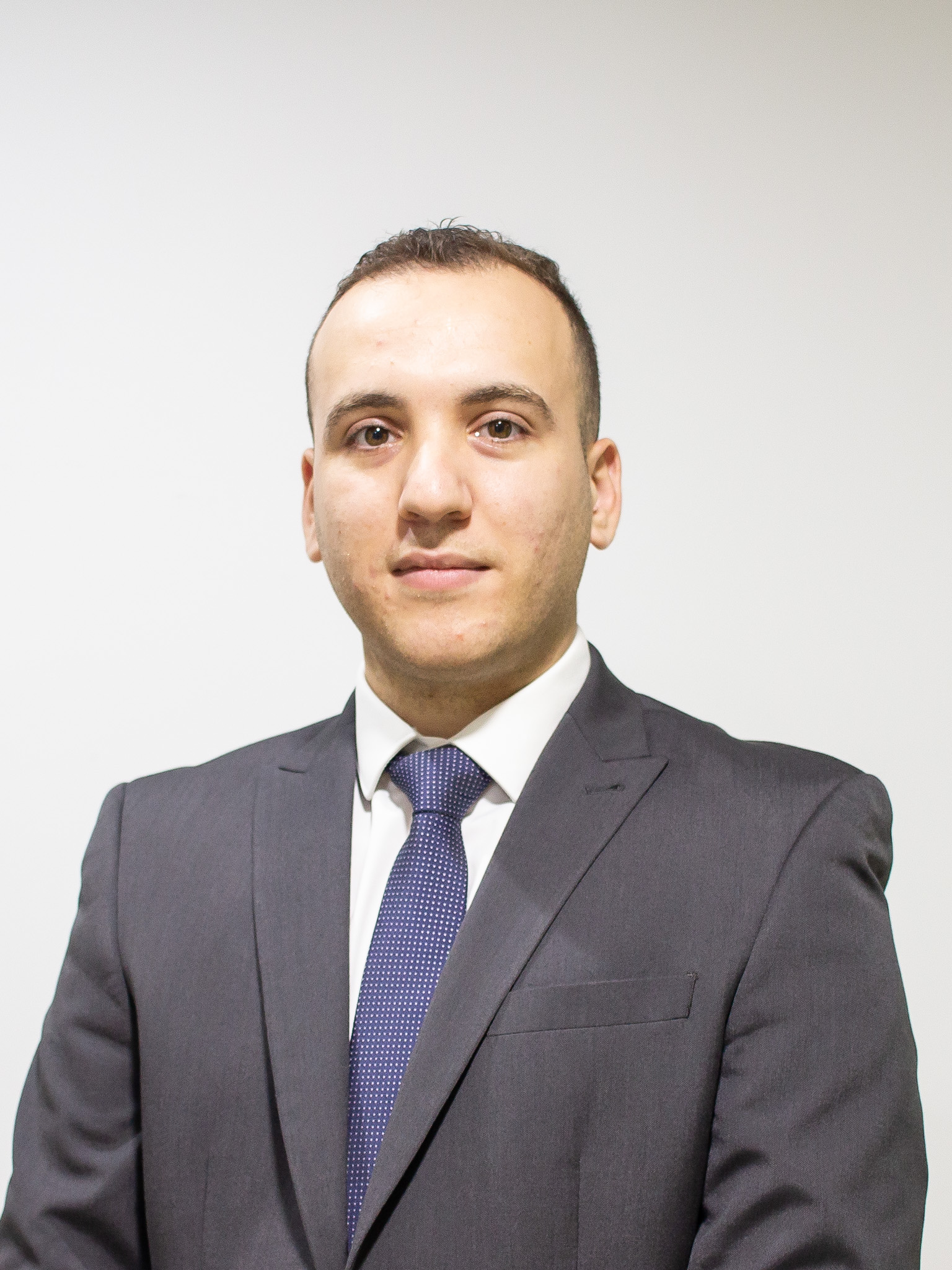 Jean Paul Aquilina is a Certified Public Accountant and has been working in the Financial Services industry since 2013. He is also a member of the Association of Chartered Certified Accountants and the Malta Institute of Accountants.
Jean Paul initiated his professional career mainly focusing on Audit where he dealt with several clients with different backgrounds, including but not limited to Retail, Manufacturing, Cooperatives, and Insurance, whilst also completing the ACCA qualification within a local audit firm. Subsequently, he shifted his focus to Client Accounting as part of his specialised area within the same firm, dealing with self-employed individuals and companies. He then moved to a local law firm where he had the opportunity to manage a portfolio of international clients whilst achieving a Diploma in VAT compliance.
At Sovereign, Jean Paul leads a team of accounting professionals in both Companies & Trust as well as the Pension businesses. He is directly involved in the finances of the Malta Sovereign companies whilst adhering to the daily tasks of the accounting team.