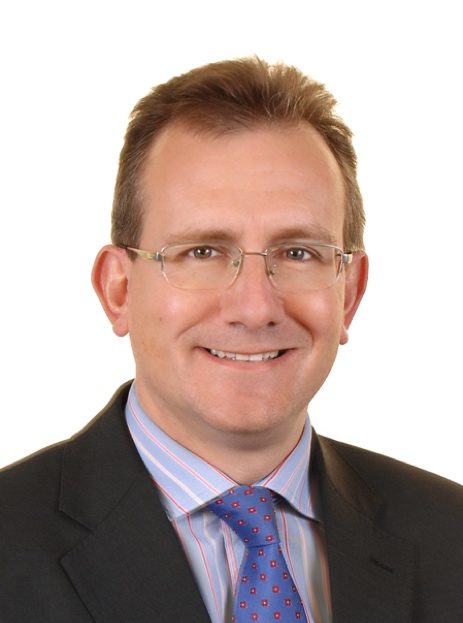 Simon has 30 years' experience and expertise in the international private client tax planning, trustee, corporate services, fiduciary, pension trustee and the market entry industry.
His career started with The Consult Group in the Principality of Andorra. Thereafter he relocated to Gibraltar to ultimately commence a career with the Sovereign Group. Simon became the MD of Sovereign Trust in Gibraltar,  HQ of their global Group where he served two terms as Chairman of the Association of Trust & Company Managers and was a member of the Gibraltar Government Financial Sector Legislation Committee.
Simon was previously a Director of the Sovereign Group and Chairperson of the UK Chapter of The Offshore Institute. He is currently the Vice President of the Royal Society of Fellows, is a member of the Institute of Management and is the Founder and Chairman of the International Professionals Association Ltd. He is a regular lecturer and speaker at tax planning and financial services conventions around the world.