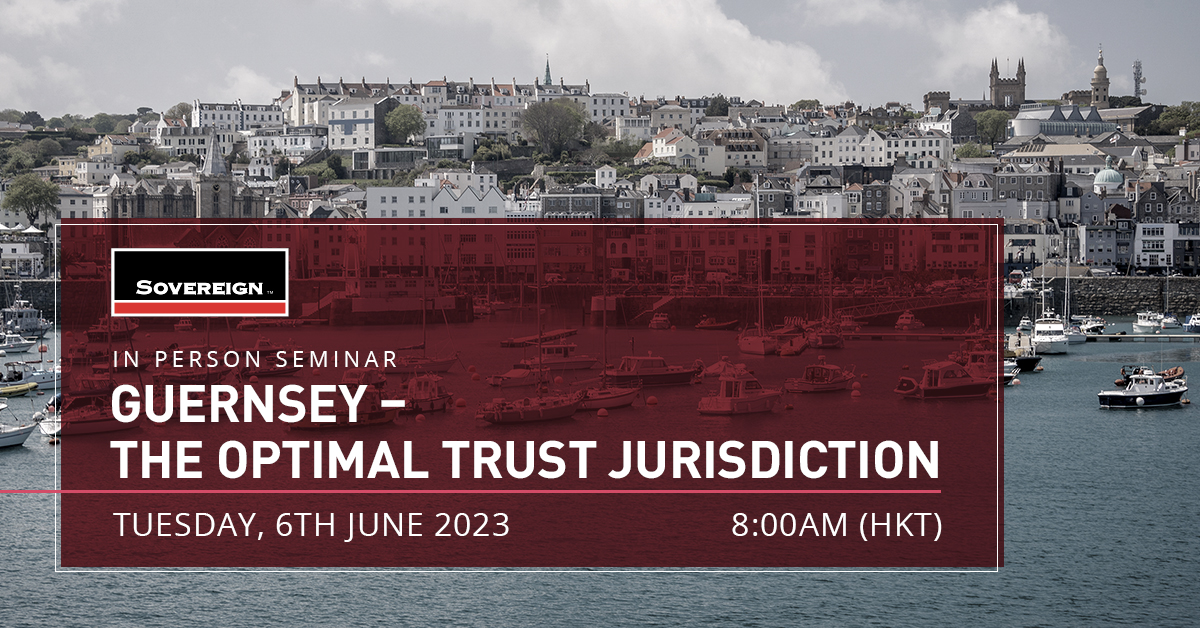 Guernsey is a leading jurisdiction for the establishment and management of trusts that is based on a robust judicial system. Guernsey is also recognised as an international finance centre that is governed by a strong regulatory body, which supervises the financial services industry.
Although historical trust laws are the backbone of trust legislation in Guernsey, it has also introduced modern trust legislation to meet the changing needs, demands and requirements for clients seeking trust solutions. Along with a large and well-qualified professional trust sector, the seminar will showcase why Guernsey should be considered as the trust jurisdiction of choice.
Speaker – Stephen Hare, Managing Director of Sovereign Trust (Channel Islands) Limited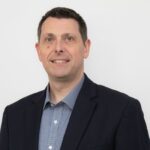 Stephen joined Sovereign 19 years ago, having qualified as a lawyer in the UK where he specialised in private client matters including trusts and estate planning. After an initial 6 years in the Group's Gibraltar office as in-house Counsel and director, Stephen has been the Managing Director of the Guernsey office since 2012. Stephen is a member of STEP, the IoD and the CMI.
Please join us for the informative session where Stephen will share his insights and cover the following topics:
Why Guernsey?
Features of Guernsey trust laws
Trust and Foundation solutions
How can a PTC be used?
Comparison with popular trust jurisdictions
Case studies
Date: 6 June 2023 (Tuesday)
Time: 8:00am registration opens, presentation starts at 8:30am. Breakfast will be served.
Venue: China Club, 13/F, The Old Bank of China Building, Bank Street, Central, Hong Kong