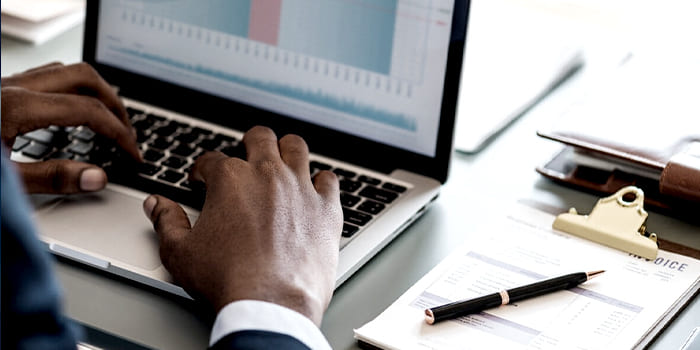 The African venture capital ecosystem had a phenomenal first quarter in 2022, raising USD1.235 billion across 197 deals. This was the highest first quarter of funding since 2015 and was equivalent to 43% of all investments raised in 2021, according to the Q1 2022 Africa Venture Report published by analyst MAGNiTT.
While Nigeria remained was highest rated ecosystem in Africa, in terms of both total transactions closed and capital invested, Kenya climbed three spots to become the second-most funded and third-most transacting. These two countries both recorded one USD100 million plus deal each – Flutterwave and Wasoko – and together accounted for 67% of all funds raised in Africa in Q1 2022.
In February, San Francisco-headquartered and Lagos-based startup payments fintech Flutterwave raised USD250 million in a Series D round, which brought its total raise since inception six years ago to USD475 million and tripled its valuation to over USD3 billion in just 12 months.
Flutterwave raised USD170 million in a Series C round from Tiger Global and Avenir at a valuation of USD1 billion in March 2021, having previously raised a USD35 million Series B in 2020 and a USD20 million Series A in 2018. It is currently the highest valued African start-up, surpassing the USD2 billion valuation set by SoftBank-backed fintech OPay and FTX-backed cross-border payments platform Chipper Cash last year.
Meanwhile Sokowatch, a Nairobi-based B2B company that connects informal retailers to manufacturers, raised USD125 million in a Series B round in March and rebranded to Wasoko. The firm also announced that it has expanded to Senegal and Côte d'Ivoire, its first markets outside east Africa, where it operates in Kenya, Tanzania, Rwanda and Uganda.
The continent saw a prevalence of international investors, accounting for 75% of all investors backing African startups in Q1 2022. This was especially evident in the later-stage rounds. International investors had the highest participation in larger funding round sizes (more than USD5 million), while local backers were able to top the early-stage funding base for this quarter.
Fintech remains the industry of choice in Africa, driving 54% of all capital invested in the first quarter. Transport & Logistics, E-commerce and Retail were top contenders in funding and deals closed. Eleven exits were also recorded in the first quarter, of which five were recorded by South African start-ups
US-based accelerator Y Combinator was ranked as the most active early-stage investor in Africa so far in 2022, investing in 27 deals across Egypt, Nigeria, Ghana, and even nascent ecosystems like Senegal. Y Combinator has been an active investor in fintech, extending its portfolio to neobanking and cryptocurrency-based start-ups like Lenco, Payourse and Bloom App.
Ghana-based 4DX Ventures, an early-stage venture firm focused on Africa, was ranked as the second-most active investor with 10 deals in the region in 2022 YTD of which 70% have been centred in Sub-Saharan Africa. It was part of the Wasoko mega deal and was also involved in both payment App Dash's USD32.8 million SEED round and Egypt-based investment platform Thndr's USD20 million Series A round.
The Africa Start-up Initiative Programme (ASIP), which was created in 2021 to contribute to young start-ups in Africa, emerged as the third-most active investor. ASIP participated in 10 deals in Africa, deploying all its investments in the Sub-Saharan region. The accelerator programme invests USD18,000 in early-stage start-ups and has so far deployed a total of USD162,000 across a number of start-ups ranging from fintech to agriculture and healthcare, including Crowdyvest, AgroData and Neural Labs Africa.