Bahrain announces a new six-month multiple-entry training e-visa
---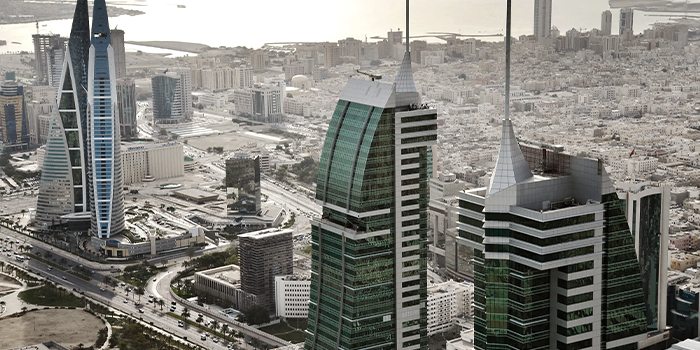 The government of Bahrain introduced, on 3 September, a new multiple entry e-visa for foreign nationals intending to travel to the country for training purposes, which will remain valid for a period of six months from the date of issue.
The directorate of Nationality, Passports and Residence Affairs (NPRA) said the e-visa will permit a maximum period of stay of six months and can be extended for an additional six-month period. It is part of the government's initiative to enhance its visa services and promote economic recovery.
Qualifying applicants for the multi-entry training visa will include foreign nationals travelling to Bahrain to conduct occupation-based training in Bahrain. Eligible applicants can apply online provided that they can provide proof of a valid letter issued by the host entity. The letter must outline the purpose of the training.