Bahrain attracts USD290m FDI in manufacturing and logistics
---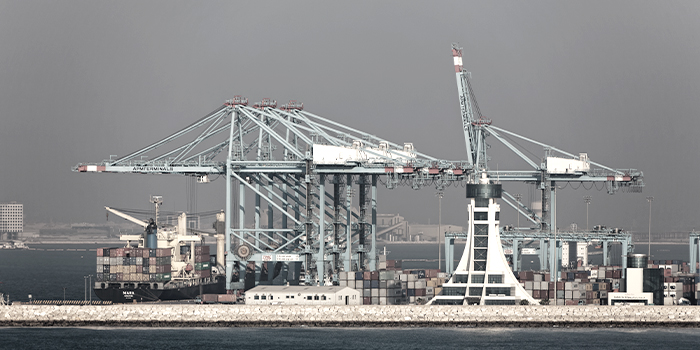 The Bahrain Economic Development Board (Bahrain EDB) announced, on 5 October, that the Kingdom had attracted USD290 million (BHD109 million) in foreign direct investment during the first three quarters of 2022 through 25 manufacturing and logistics companies. It is anticipated that these investments could generate more than 1,200 jobs over the next three years.
New companies to set up in Bahrain included Bahrain Sugar Refinery, industrial container provider Hoover CS and Chinese HVAC manufacturer KKC Industries, while US courier FedEx, German chemical producer BASF and motorsport manufacturer Racing Force International also announced expansions to their existing operations in Bahrain.
The manufacturing sector is a significant and consistent contributor to Bahrain's economy, accounting for over 13% of the GDP and is also a key driver of the Kingdom's economic diversification and sustainability. Manufacturers and logistics companies enjoy duty free trade through Bahrain's FTAs with 22 countries around the world, including the first ever US FTA with a GCC member.
"Manufacturing and logistics are among the priority sectors for us and under the Economic Recovery Plan to support future growth and employment within the Kingdom," said Bahrain EDB Executive Director Ahmed Sultan.
Overall, Bahrain EDB attracted USD921 million in direct investment from 66 companies during the first nine months of the year. These investments are expected to generate over 4,700 jobs over the next three years in key sectors, including financial services, ICT, logistics, manufacturing and tourism.