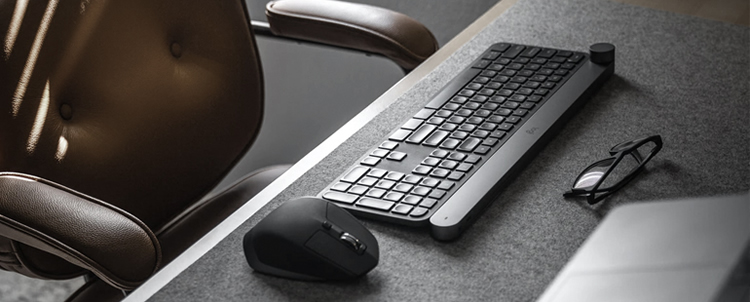 Bahrain is in advanced talks for major investment deals with cloud computing companies from the US, China and the United Arab Emirates, and several other substantial Foreign Direct Investment (FDI) deals, said the Economic Development Board (EDB) on 23 June as the Kingdom seeks to diversify its oil-based economy.
Cloud computing and foreign direct investment are key planks of Bahrain's economic recovery programme, which aims to grow non-oil gross domestic product by 5% this year and includes USD30 billion in strategic projects.
Bahrain has hosted a large Amazon Web Services (AWS) centre – the first in the Middle East – since 2018 when it also implemented new legislation allowing foreign parties to store their data in data centres located in Bahrain under what is known as a 'data embassy'.
Legislative Decree No. 56 of 2018 In Respect of Providing Cloud Computing Services to Foreign Parties provides a legal framework to ensure that data stored in data centres by overseas consumers of cloud services in Bahrain is subject to the domestic law in the 'foreign state' where the relevant consumer resides (or is incorporated in cases of legal persons). It is therefore subject to the jurisdiction of the foreign state's courts and other competent authorities.
EDB chief investment officer Ali AlMudaifa said the EDB was in talks with a sugar refinery, a management consultancy and UK insurance firms to establish operations in Bahrain. It is anticipated that a number of FDI deals with Israel will also to be announced "soon".
Bahrain aims to achieve fiscal balance by 2024, a target delayed by two years due to the pandemic. Its medium-term fiscal plan is tied to a 2018 USD10 billion aid package from Kuwait, Saudi Arabia and the UAE that helped it avert a credit crunch.
"We're willing to compete for big projects," AlMudaifa said. "We think our value proposition stands on its own two feet, and we are also looking for synergistic opportunities between the countries. We have very strong momentum and traction, a very diversified pipeline."
The recovery programme includes plans for the tourism, logistics, industrial, telecom and oil and gas sectors. The EDB alone aims to attract USD1 billion in FDI and create around 4,500 jobs this year, after drawing USD893 million and creating 4,861 jobs in 2021.