Congratulations to Sadye Ryder on receiving her Professional Certificate of Competence in Gibraltar Tax
---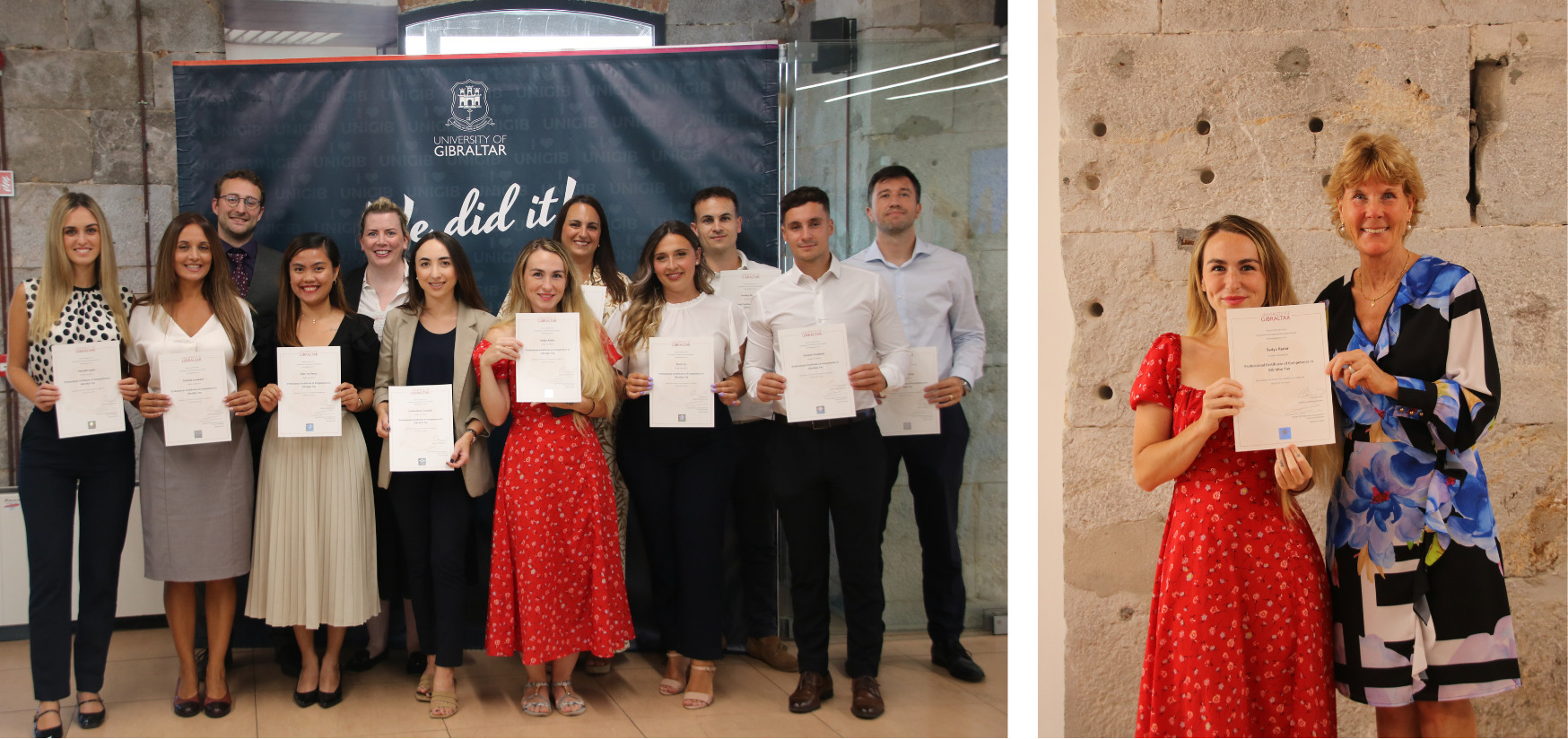 We extend our congratulations to Sadye Ryder, Tax Assistant, who was recently awarded a Distinction by the University of Gibraltar for her Professional Certificate of Competence in Gibraltar Tax.
Sadye has been studying for this Certificate for 6 months and has put in much hard work and effort both in her spare time and during her busy working week at Sovereign Tax Services.
The Professional Certificate of Competence in Gibraltar Tax provides comprehensive coverage of Gibraltar's taxation legislation, its application and interpretation, and is a Gibraltar recognised qualification that provides a great platform for Sayde's professional development.
Lynette Chaudhary, Director, Sovereign Tax Services commented: "We are so proud of Sadye for her relentless hard work in achieving this distinction. Tax is a complex area and this course focuses on the technical aspects of Gibraltar's tax legislation and in doing so has developed Sadye's expertise and competence in ascertaining and advising on tax matters, enabling our clients to receive an excellent service".
Congratulations to everyone who completed this Certificate.