Cyprus Cabinet approves changes to Golden Visa programme criteria
---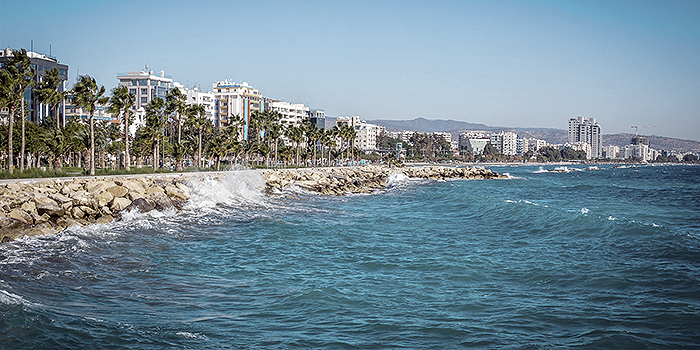 The Cyprus government approved, on 21 April, an Interior Ministry proposal to increase the income thresholds for third-country nationals applying for permanent residence in Cyprus under its Golden Visa programme and to strengthen the investment control mechanisms for successful applicants. The new rules applied from 2 May.
The Cyprus Golden Visa programme is designed to enable non-EU, non-EEA, and non-Swiss nationals to obtain permanent residency in Cyprus for a minimum investment of €300,000 in either real estate (residential and/or commercial), equity in a business that employs at least five people, or in units of a Cyprus Collective Investment Scheme (a licensed or registered Alternative Investment Fund in Cyprus).
Qualifying applicants can then become eligible to obtain citizenship and a Cypriot passport within five to seven years.
The Council of Ministers said its decision to adjust the rules of the golden visa scheme was taken to "shield the scheme's process and eliminate weaknesses that were observed and could potentially leave room for exploitation".
Under the revisions, stricter parameters are to be introduced in respect of the checks required, as well as defining control and verification mechanisms, to "safeguard the process and eliminate weaknesses that were observed," said Interior Minister Constantinos Ioannou.
In addition to the minimum €300,000 capital investment, there was a further requirement for €30,000 of income per annum for the main applicant and €5,000 per annum per dependant. These have been increased to €50,000 and €10,000 respectively, together with a specific requirement of €15,000 per annum for a spouse.
Visa holders will also be required to demonstrate on an annual basis that both the capital investment and minimum income levels have been maintained. Failure to provide proof could result in the permanent residence permits being cancelled.
Previously, the scope for 'dependants' to be attached to an application, in addition to the main applicant, was extended to spouse, parents, parents-in-law and children up the age of 25. Under the new rules, parents, parents-in-law and adult children will only be permitted to qualify by making their own investments.
The changes will not impact applications where the purchaser had entered into contracts to acquire property with the Department of Lands & Surveys prior to 28 April.