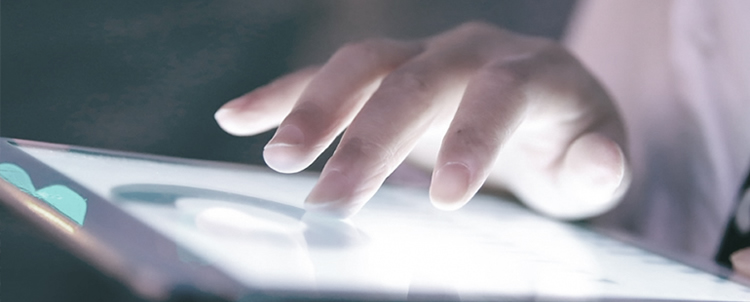 The Dubai International Financial Centre (DIFC) hosted the DIFC FinTech Week event on 28 and 29 June at the Ritz Carlton DIFC. The sessions focused on 10 key areas shaping the FinTech sector, including Web 3.0, the metaverse, non-fungible tokens (NFTs), crypto, blockchain, embedded finance, open banking, RegTech and Environmental, Social and Governance (ESG) issues.
Attracting more than 1,000 attendees – including fintech innovators, leading investment firms, banks, policymakers and service providers – the event aimed to provide a platform for key players to discuss and debate the future drivers of growth in financial services.
"The financial industry is undergoing a profound and unprecedented transformation powered by digital technologies and innovation that are reshaping payments, lending, insurance and wealth management," said DIFC Governor Essa Kazim.
The FinTech sector is undergoing rapid expansion in the Middle East. By 2022, more than 800 FinTech companies operating in different segments such as payments, InsureTech and cyber security are projected to raise more than USD2 billion in venture capital funding to boost their growth, according to Mashreq Bank, one of the leading financial institutions in the UAE.
Kazim said access to funding was of paramount importance to start-ups, citing how the DIFC's FinTech Fund is helping such businesses and VCs by investing AED1 billion (USD272 million) in innovative FinTech companies.
The fund had made 20 investments to date, including roboadvisory wealth management firm Sarwa, cloud-based B2B employee benefits platform FlexxPay, and Now Money and Go Rise, both financial services platforms for migrant workers.
"Most recently, we launched the region's first venture debt, which provides an alternative to equity capital and a new funding option for start-ups and growth-stage companies without substantially diluting their existing shareholding structure," Kazim said.
Start-ups also need access to expertise, "which may have been previously too expensive". The DIFC's venture studio platform, which was launched in April, is an initiative that helps start-ups to scale their businesses by providing legal and regulatory support, access to talent and offering shared services such as marketing, branding, design and engineering.
"We also need to foster greater collaboration between banks, regulators and industry players, including start-ups who can deliver solutions for use cases," said Kazim. "By working together, we can create the future of finance here."