G7 announces multi-billion-dollar plan for Africa's infrastructure gap
---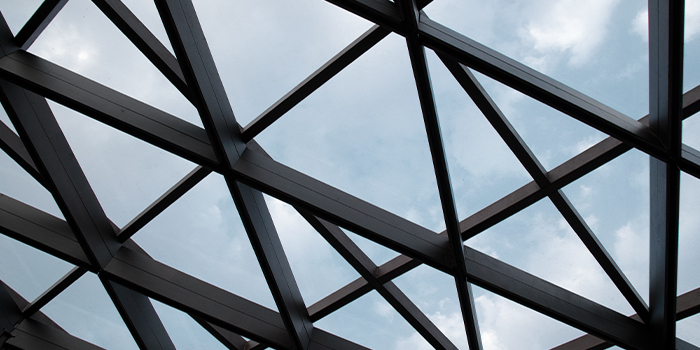 US President Joe Biden together with G7 leaders formally launched the USD600 billion Partnership for Global Infrastructure and Investment (PGII) on 26 June, alongside this year's G7 summit hosted in Germany.
The PGII is a rebranded version of the G7's 'Build Back Better World', announced at last year's summit with the goal of narrowing the USD40 trillion infrastructure gap in the developing world. The African Development Bank estimated earlier this year that Africa's infrastructure investment gap was more than USD100 billion per year.
The leaders of the G7 – which comprises Canada, France, Germany, Italy, Japan, the US and the UK – said the PGII was designed to help address the infrastructure gap in developing countries, with a particular focus on Africa, and would provide an alternative to China's Belt and Road Initiative (BRI), an infrastructure and investment programme spanning multiple continents.
The PGII also seeks to address long-term global challenges related to climate change, energy and food security, ICT, health and gender equity. The G7 expects the capital to come from "like-minded partners, multilateral development banks, development finance institutions, sovereign wealth funds, and more".
The US has recently renewed its focus on impact-building and financing strategic, long-term infrastructure projects in Africa. In 2021, it launched a refreshed 'Prosper Africa initiative', focusing on improving reciprocal trade and investments that create jobs and build infrastructure between the two regions.
This year the US announced it would mobilise USD200 billion over the next five years as part of the PGII, in the form of grants, financing and private sector investments. Some deals have already been announced, including a USD2 billion solar energy project in Angola and the building of multiple hospitals in Côte d'Ivoire.
In early 2020, the European Commission published a 'Comprehensive Strategy with Africa', outlining its plans for a stronger relationship with the continent. The strategy document laid out five top priorities for the EU in Africa: the green transition and improving access to energy; digital transformation; sustainable growth and jobs; peace and governance; and migration and mobility.
In February 2022, the European Commission announced investment funding for Africa worth €150 billion. The funding package is part of the EU Global Gateway Investment Scheme and will be drawn from EU combined member funds, member state investments and capital from investment banks. The EU announced a further €300 billion of investment capital as part of PGII.
The UK's Global Infrastructure Programme helps partner countries, including in the African continent, to build capacity to develop major infrastructure projects, setting up infrastructure projects for success and enabling UK companies to support these projects. In 2022, UK development finance institution British International Investment announced it had exceeded its pledge to invest GBP2 billion in Africa over the last two years.
The focus of the PGII is on the sustainability and the social impact of projects in Africa was further evidenced in a White House briefing room statement, which stated that the PGII will "mobilise hundreds of billions of dollars and deliver quality, sustainable infrastructure that makes a difference in people's lives around the world…"