Hong Kong named the most 'Crypto Ready' country in 2022
---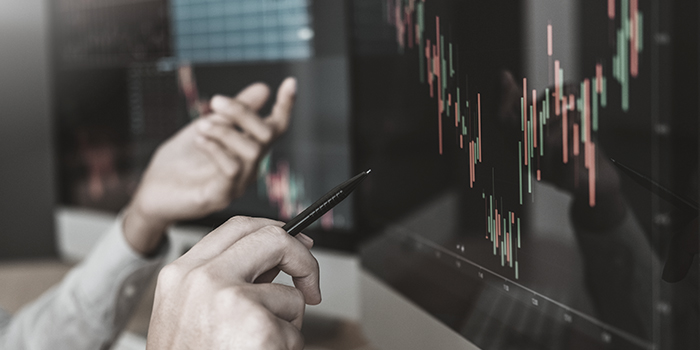 Hong Kong was rated as the world's most prepared country for cryptocurrency adoption, according to the 'Worldwide Crypto Readiness Report' published in July by Luxembourg-based Forex Suggest.
The report looked at the number of crypto ATMs, the legislation and taxes surrounding cryptocurrencies, the number of blockchain start-ups and the countries with the highest level of interest in crypto. Hong Kong topped the ranking with a score of 86%, ahead of the US and Switzerland with scores of 77% and 75% respectively.
"Taking the top spot is the island nation of Hong Kong," said the report. "The country can be crowned the most crypto-ready as it ranks in the top three for three of the categories we looked at, including the number of blockchain start-ups per 100,00 people and the number of crypto ATMs proportional to the population. Thanks to its small land area, the city-state has the smallest area per crypto ATM. Hong Kong also doesn't tax capital gains on crypto, making it appealing to investors."
According to Eddie Yue, CEO of the Hong Kong Monetary Authority (HKMA), despite the inadequacies in the cryptocurrency sector, the industry is anticipated to play a vital role in future financial systems.
Yue stated during the G20 financial officials meeting on 17 July that the technology underlying most cryptocurrency projects could be altered to suit the mainstream financial system.
However, Yue advocated for industry regulation in order to avoid risks such as the recent Terra (LUNA) ecosystem collapse, which resulted in large losses.
"Despite the Terra-Luna incident, I think crypto and DeFi (Decentralised Finance) won't disappear – though they might be held back – because the technology and the business innovation behind these developments are likely to be important for our future financial system," Yue said.
Yue's remarks were consistent with the HKMA's long-standing favourable attitude towards cryptocurrency. |It issued a statement in January 2022 saying that it is open to embrace the benefits of financial innovation while acknowledging the risks associated.