Mauritius focuses on upskilling the financial sector
---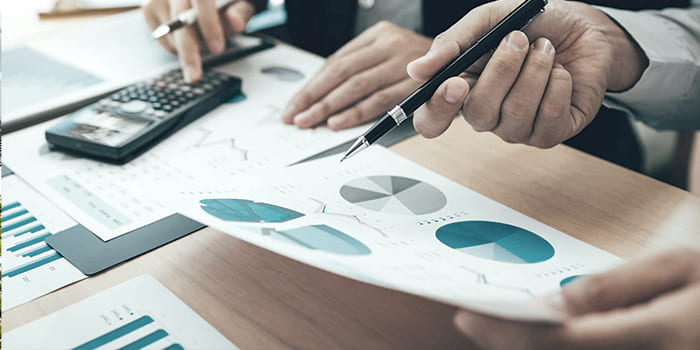 Mauritian Minister of Financial Services Mahen Kumar Seeruttun said he had discussed a series of measures to boost the development of the financial sector at a policy dialogue meeting with Minister of Finance Dr Renganaden Padayachy on 5 May ahead of the 2022-2023 Budget announcement on 7 June.
Following its exit from the European Union's 'blacklist' and Financial Action Task Force 'grey list' last year, the Financial Services Ministry is working to reposition Mauritius on the international landscape as an attractive investment destination. It is also implementing a blueprint for the financial sector with the aim of doubling its contribution to the GDP of the country over the next ten years.
Seeruttun reiterated the need to have more skilled human resources to enable the growth of the sector. The Ministry, he said, had carried out a survey to identify skills gap in the sector and he emphasised the need to continue with training initiatives during the meeting. The Ministry was also examining schemes to attract the diaspora and foreign workers to Mauritius.
"The financial service sector in Mauritius has become its most competitive industry and a key employer of skilled individuals," said Managing Director of Sovereign Trust (Mauritius) Richard Neal. "With sustained growth even during the most trying times of the pandemic, it is a great sign that Mauritius is now focusing on attracting talent from outside its borders. It is clear evidence of the government's commitment to support further growth in the sector."